Why do Renters Have to Save More?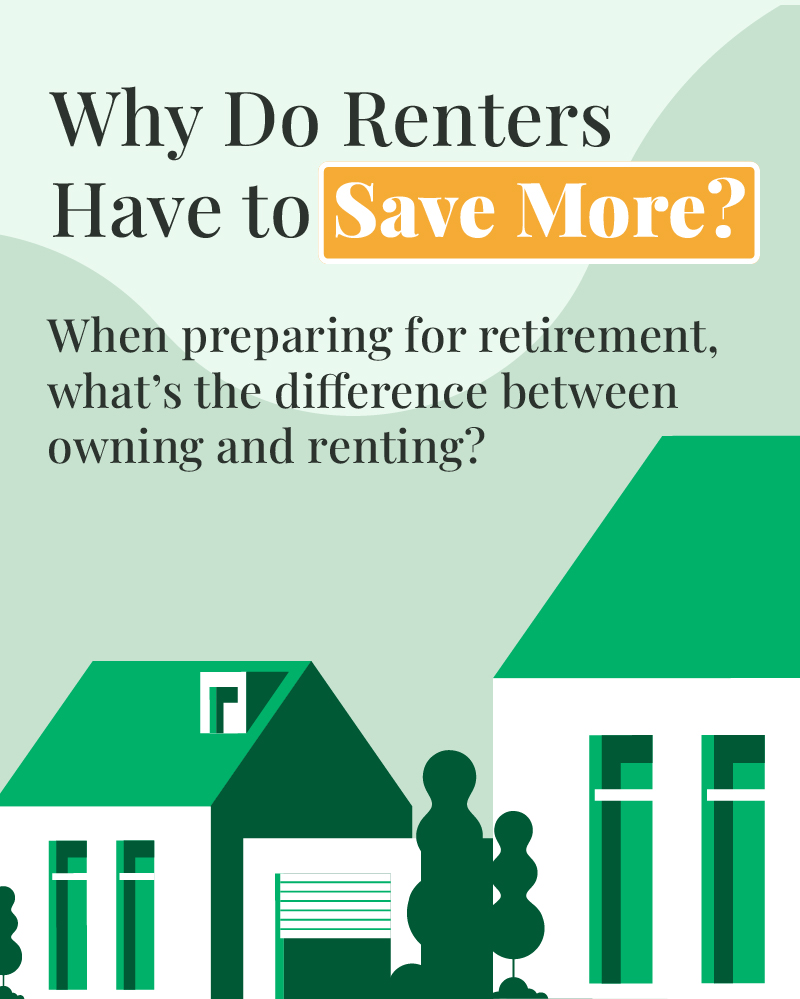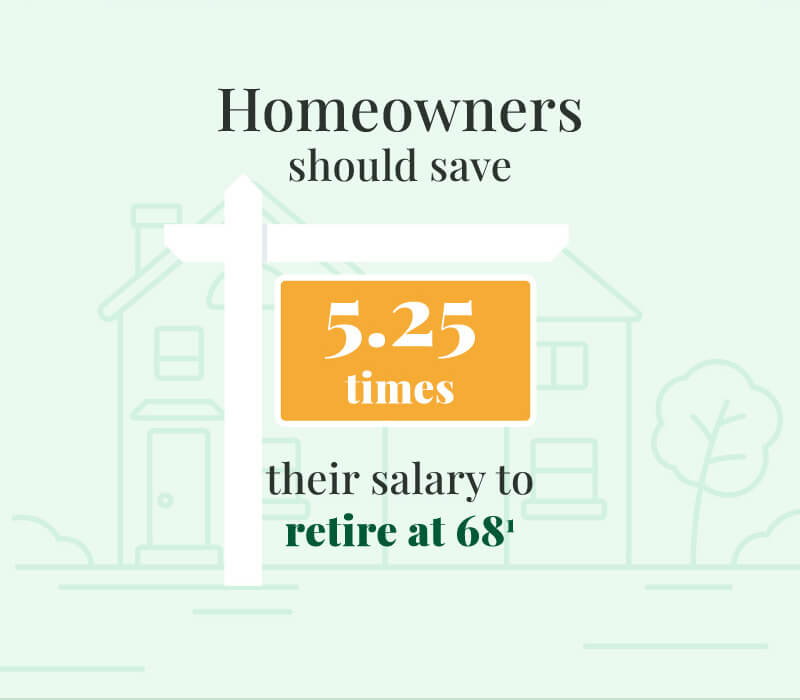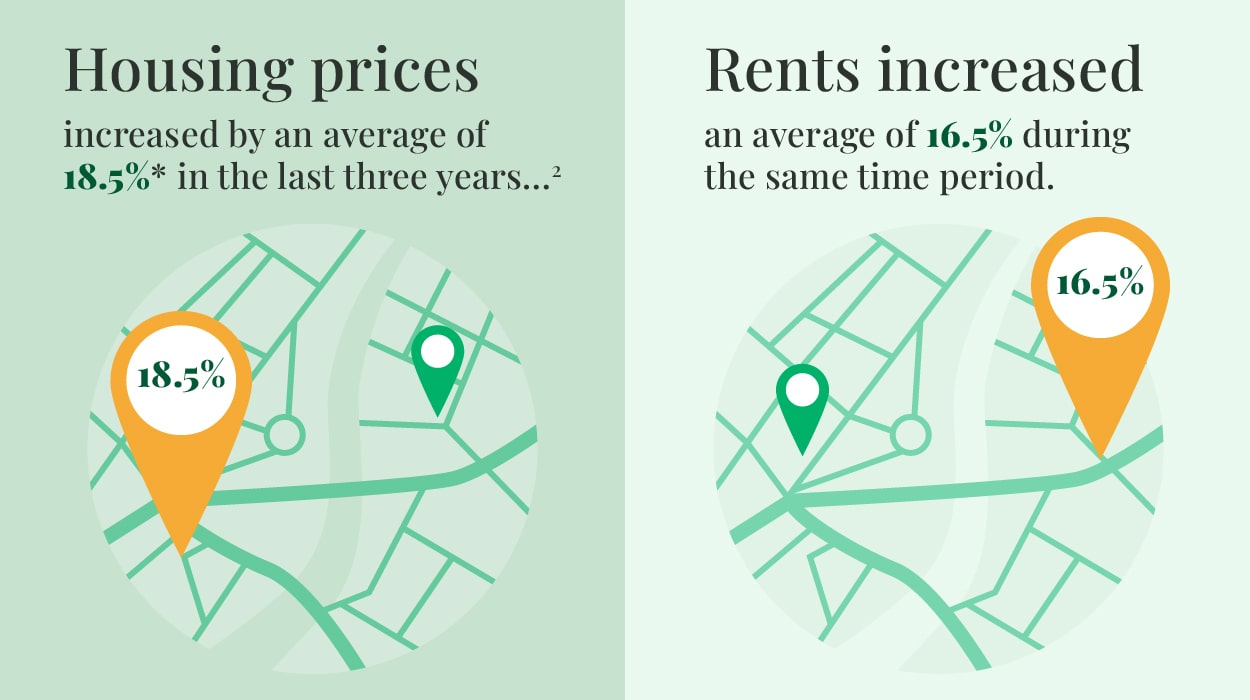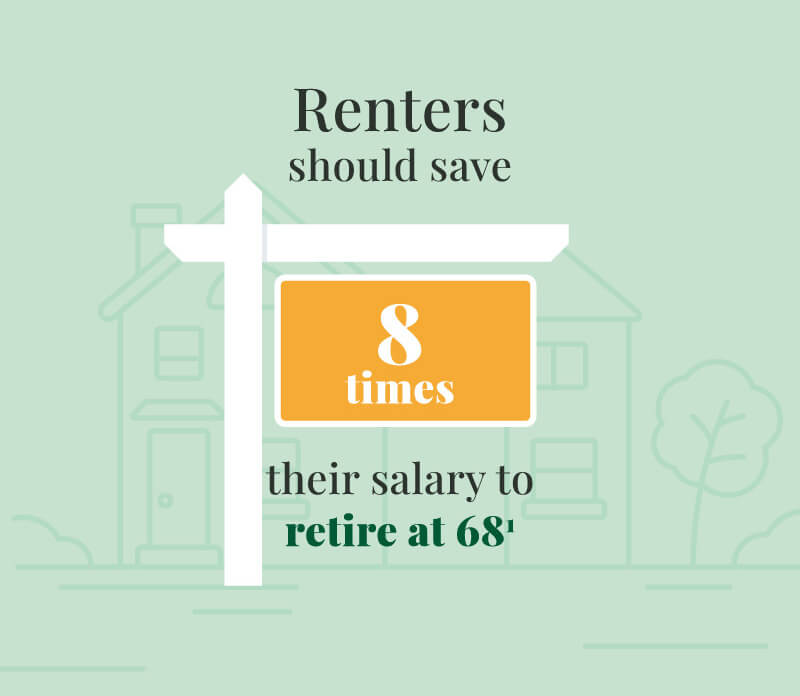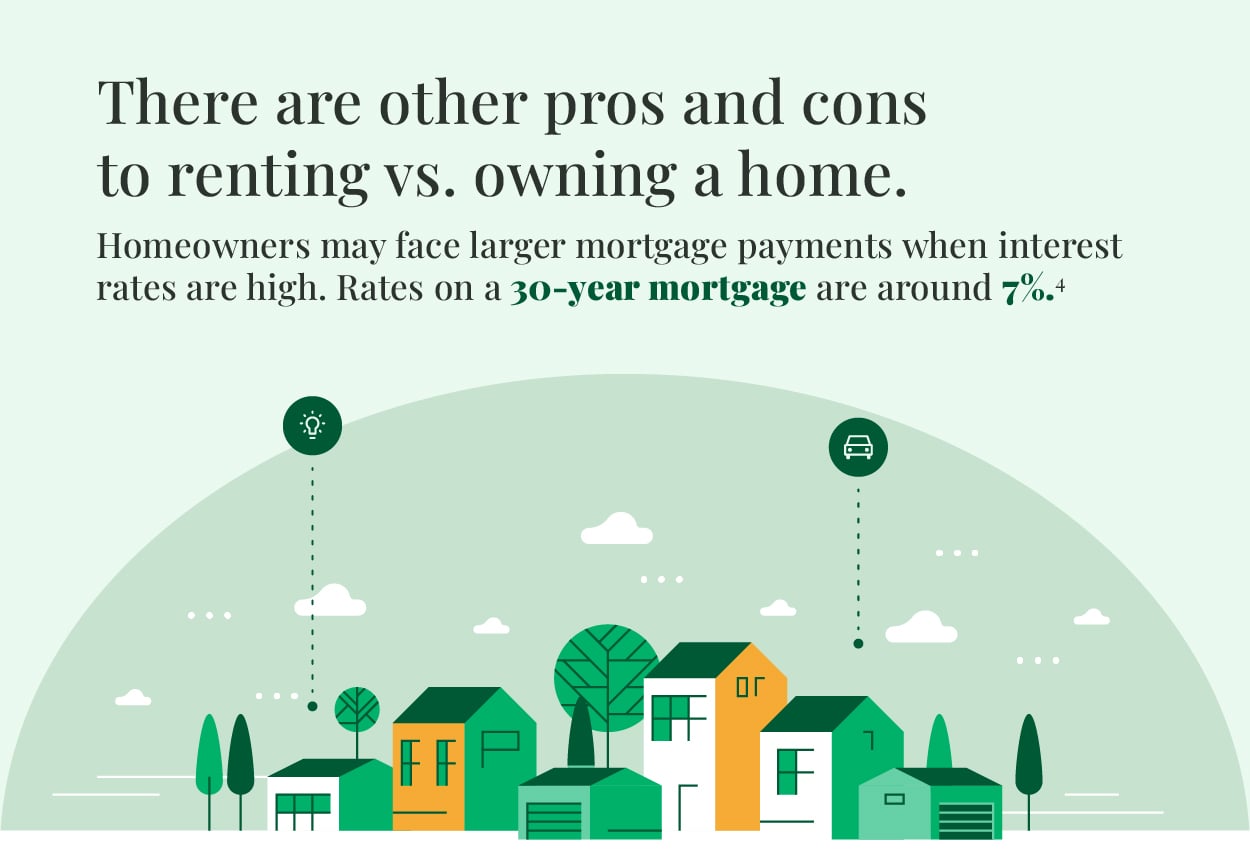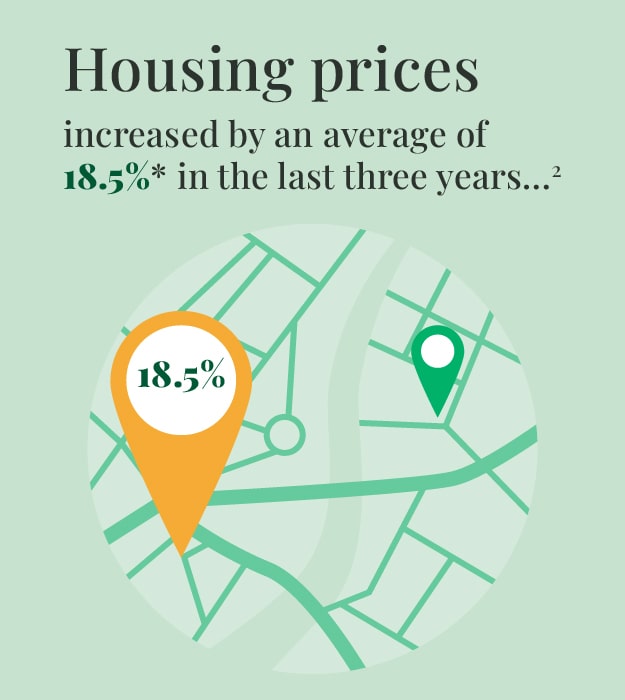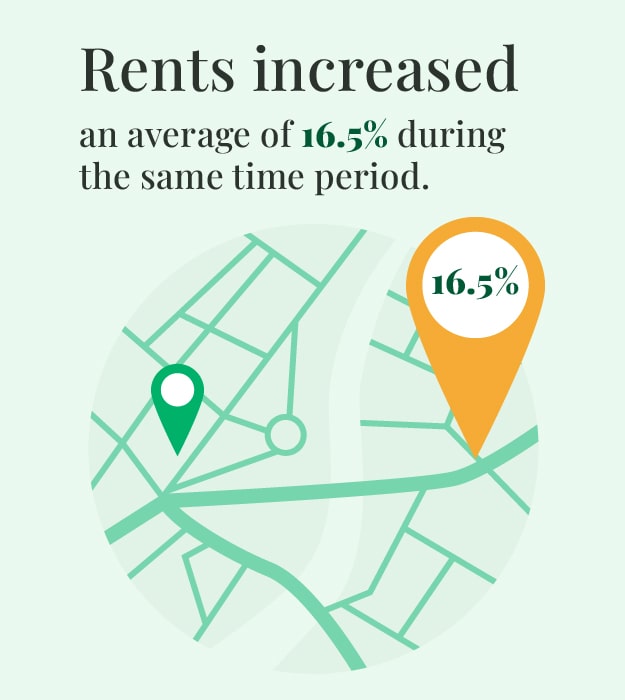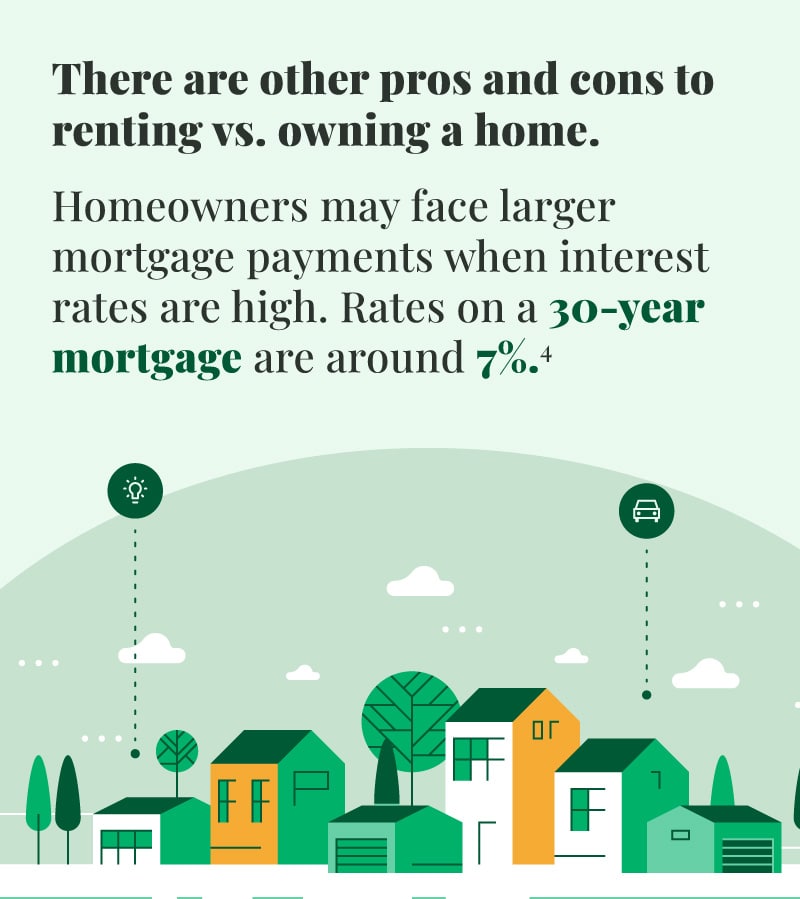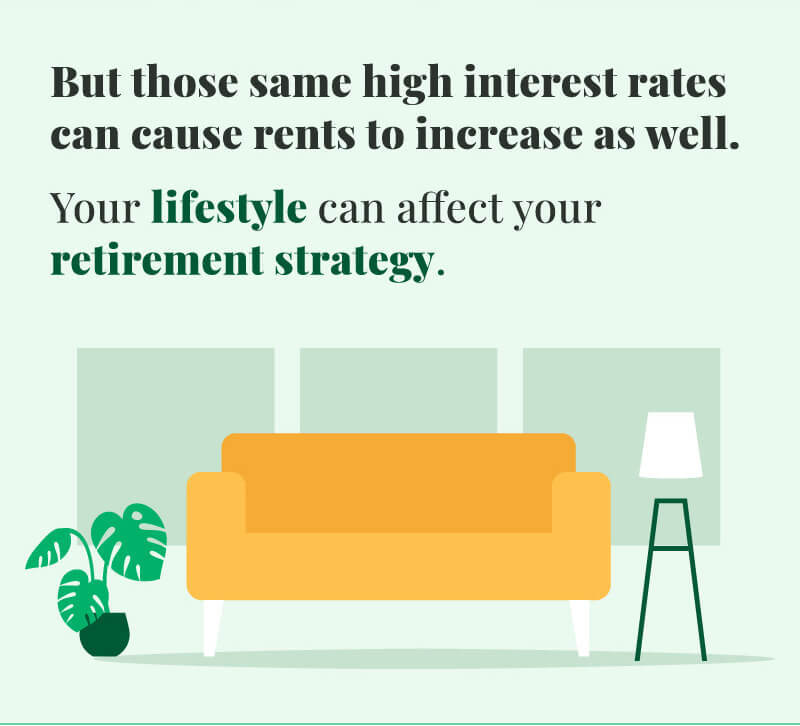 Related Content
Making the most of surprises is a great reason to work with us.
Roth 401(k) plans combine features of traditional 401(k) plans with those of a Roth IRA.
Understanding how capital gains are taxed may help you refine your investment strategies.