A Meal for All Generations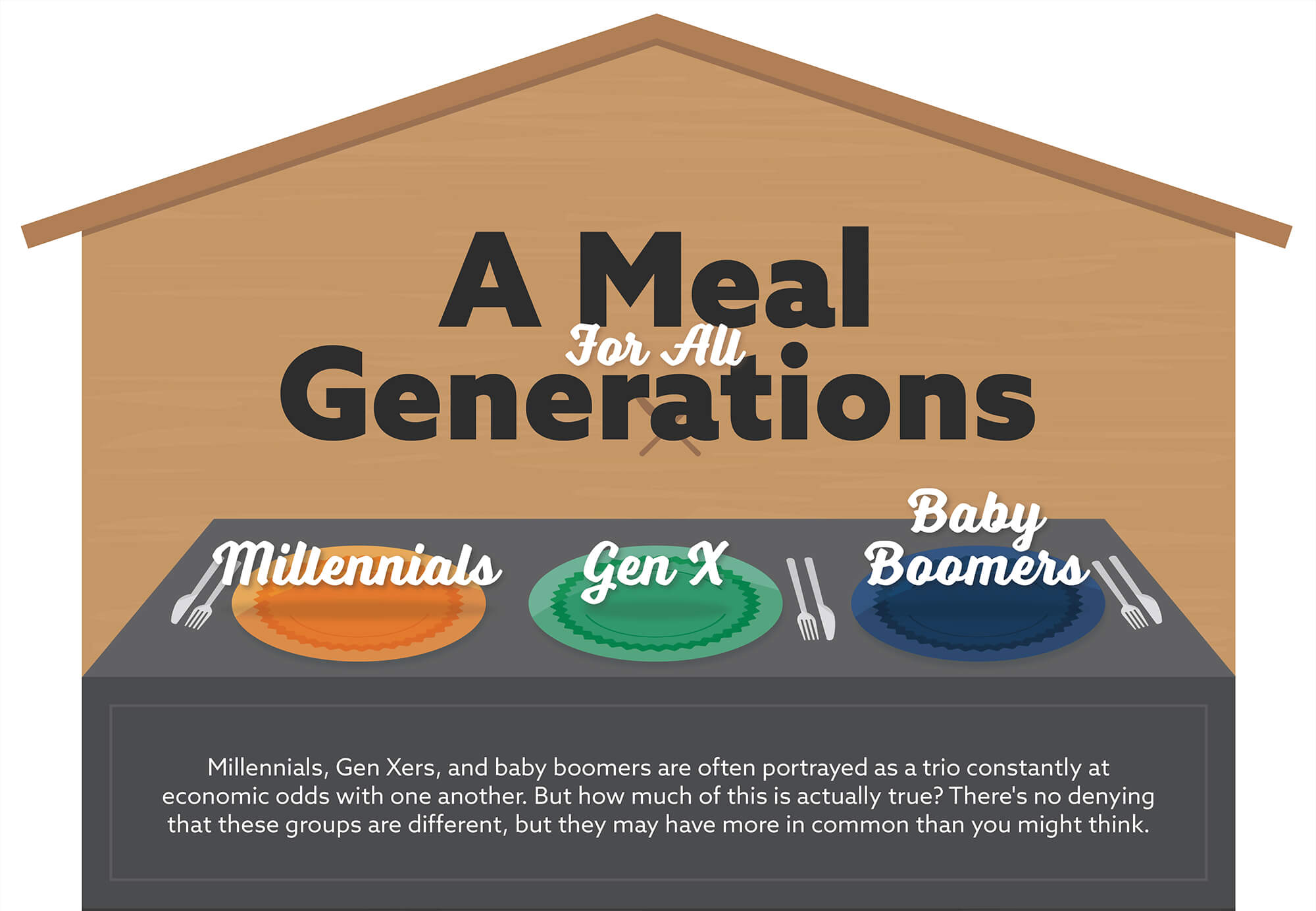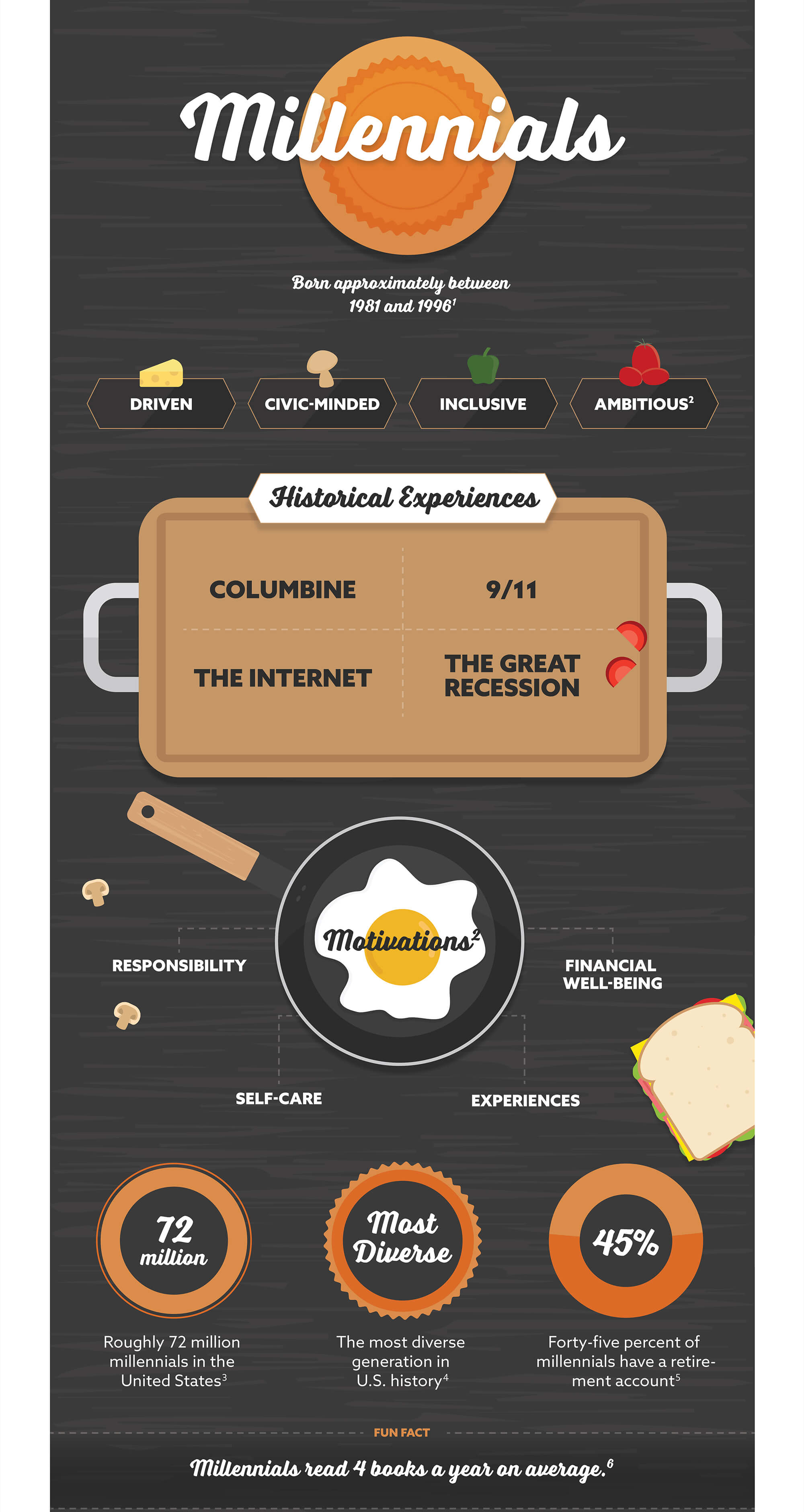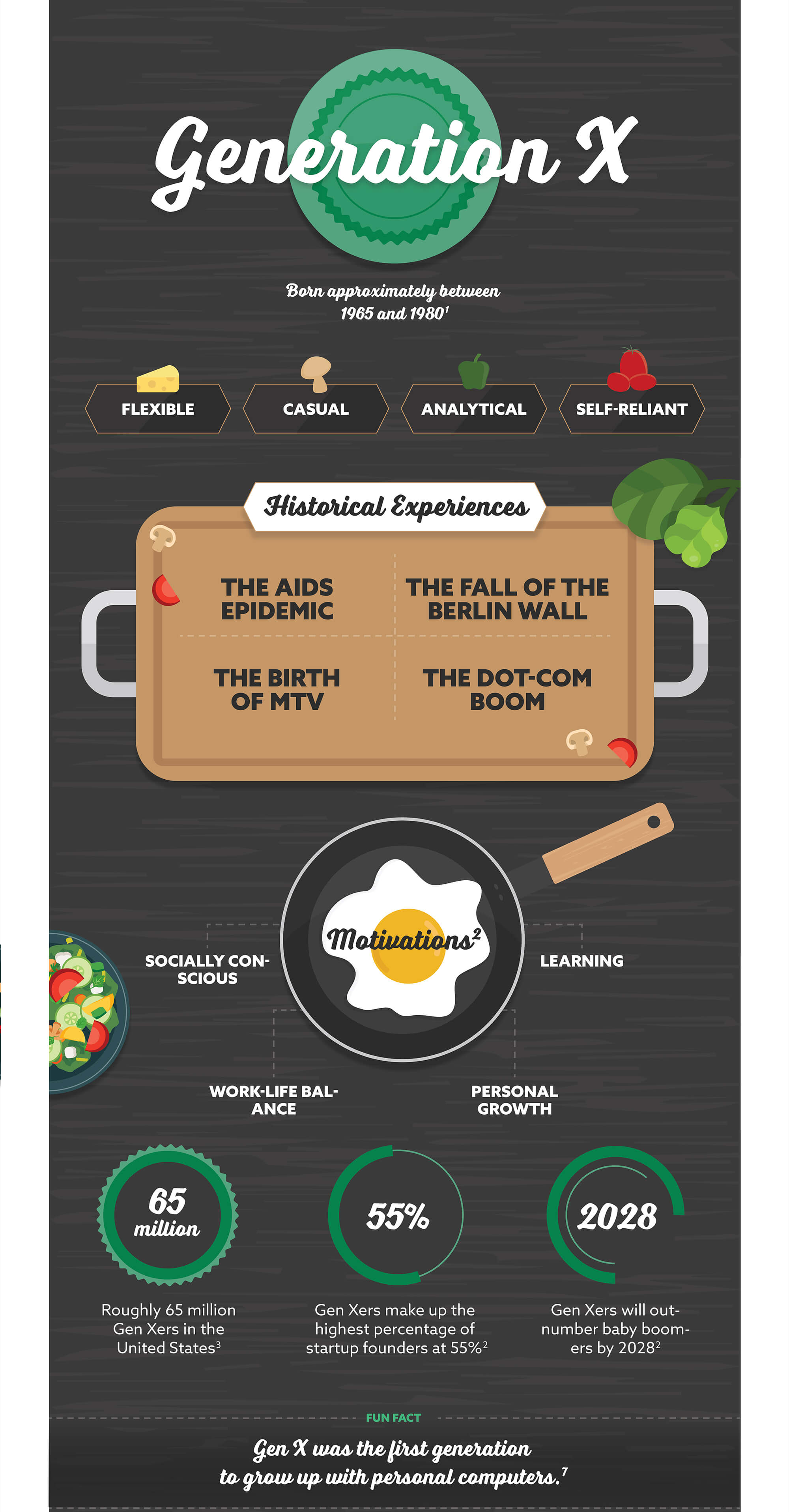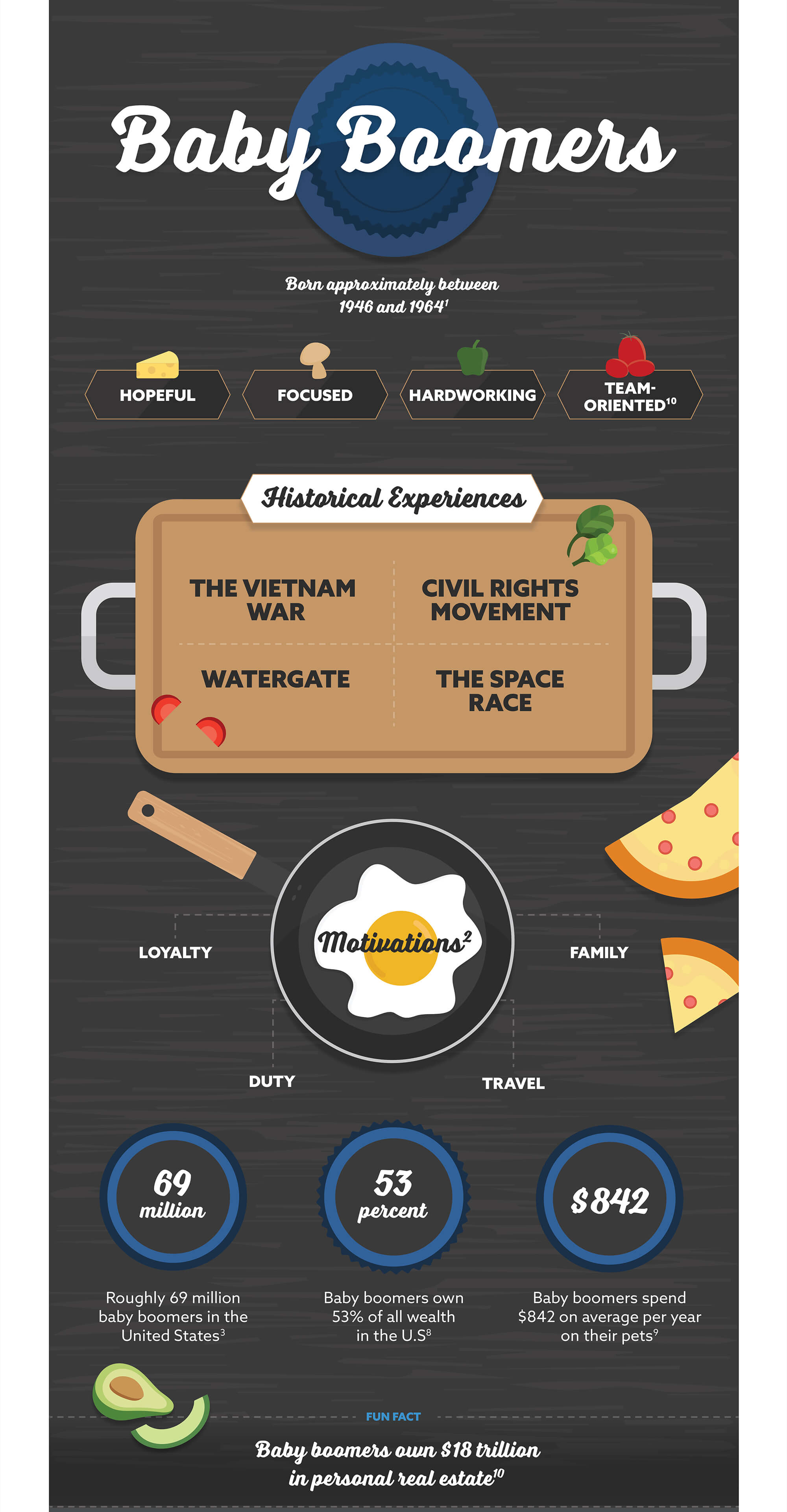 Related Content
Procrastination can be costly. When you get a late start, it may be difficult to make up for lost time.
Investors seeking world investments can choose between global and international funds. What's the difference?
International funds invest in non-U.S. markets, while global funds may invest in U.S. stocks alongside non-U.S. stocks.