Data Thieves from Outer Space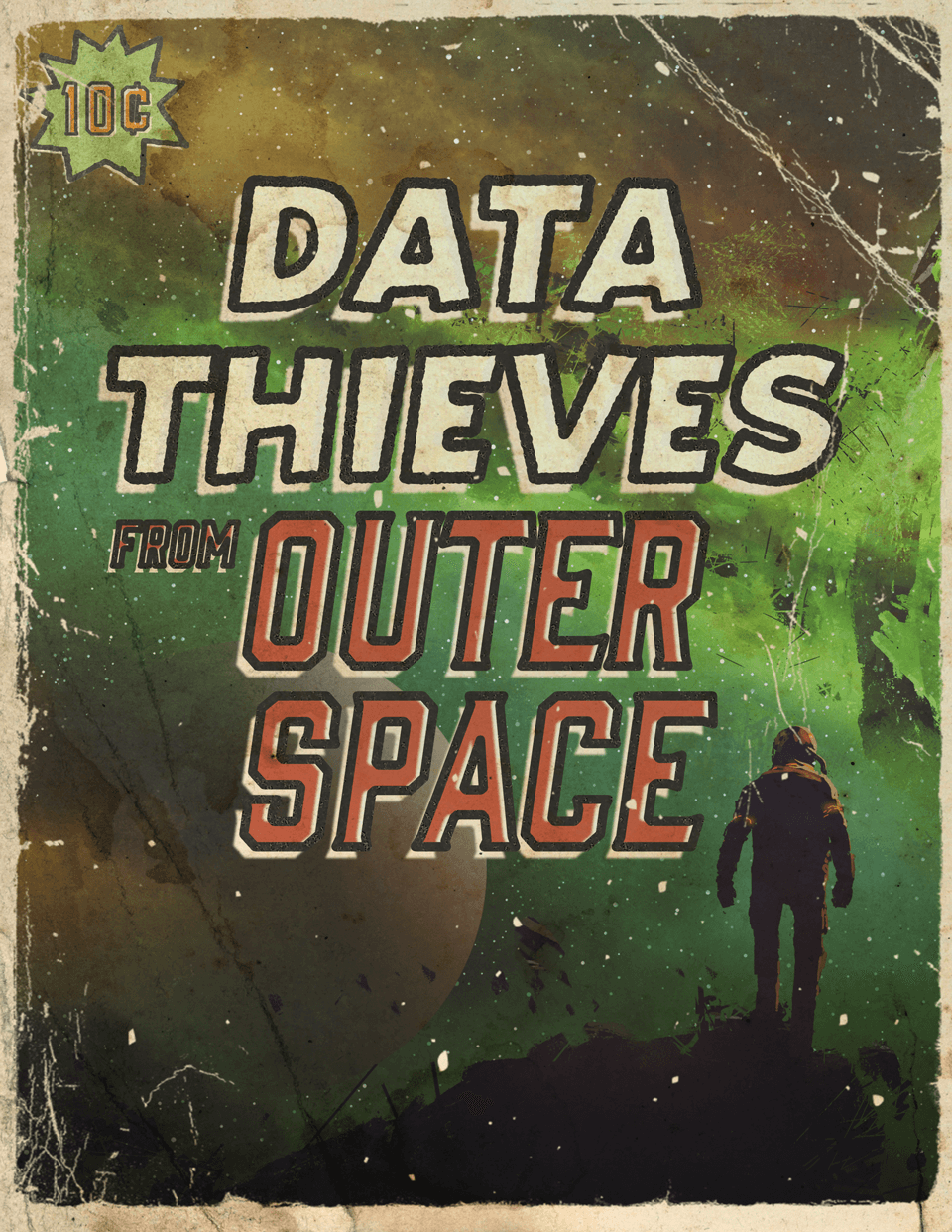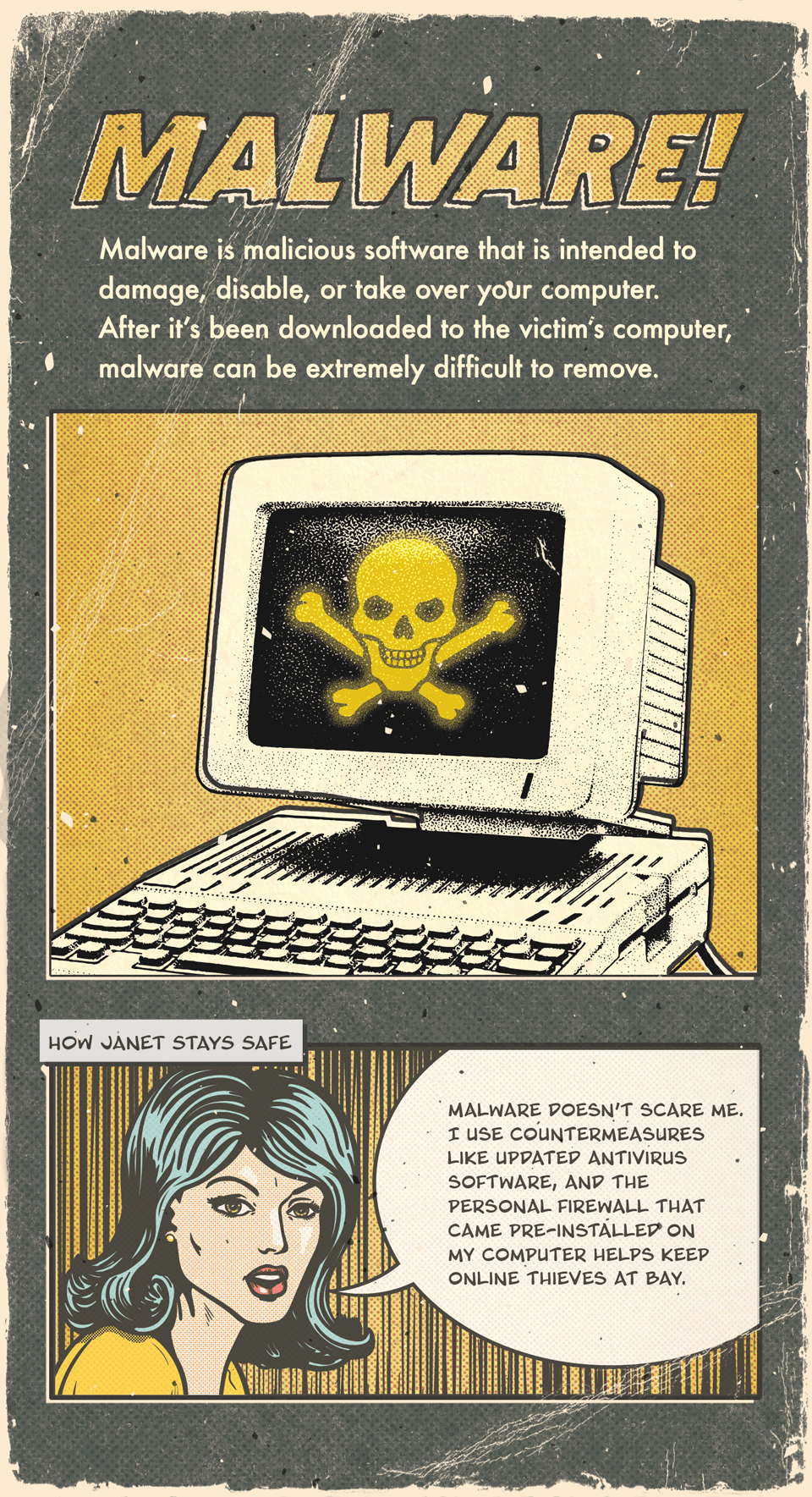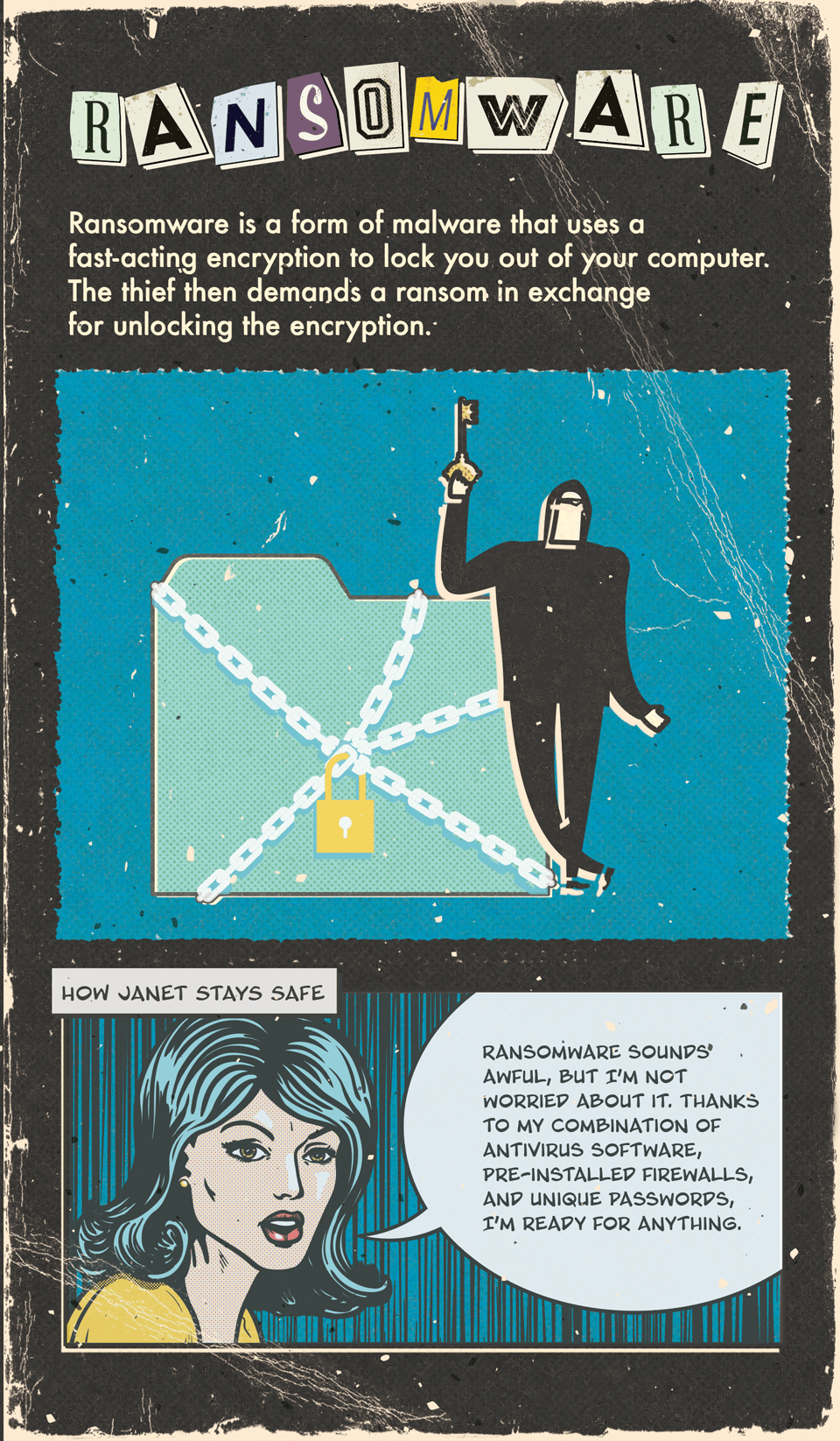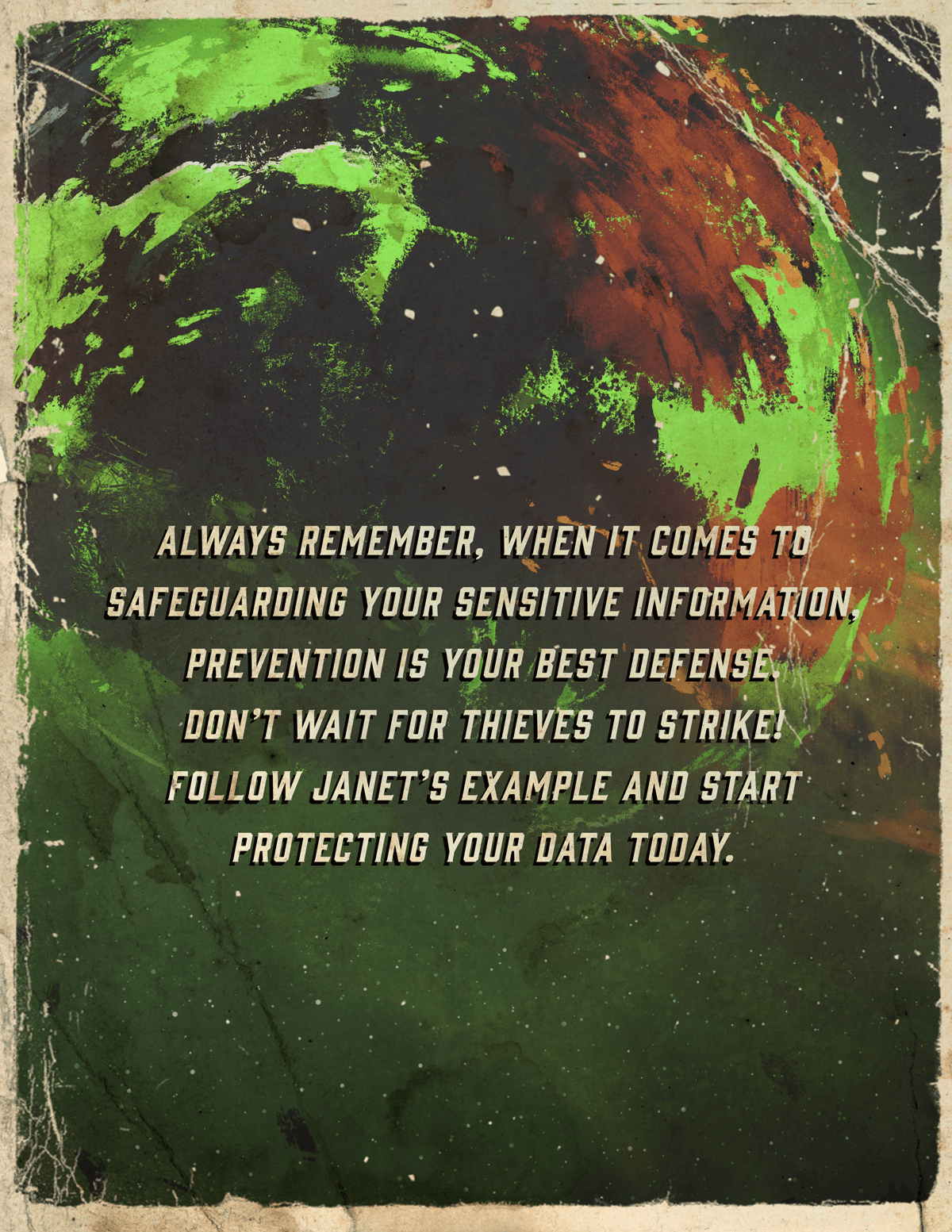 Related Content
Most women don't shy away from the day-to-day financial decisions, but some may be leaving their future to chance.
In the event of an unforeseen accident or illness, disability insurance may be a good way to protect your income and savings.
Creating an inventory of your possessions can save you time, money and aggravation in the event you someday suffer losses.