Data Thieves from Outer Space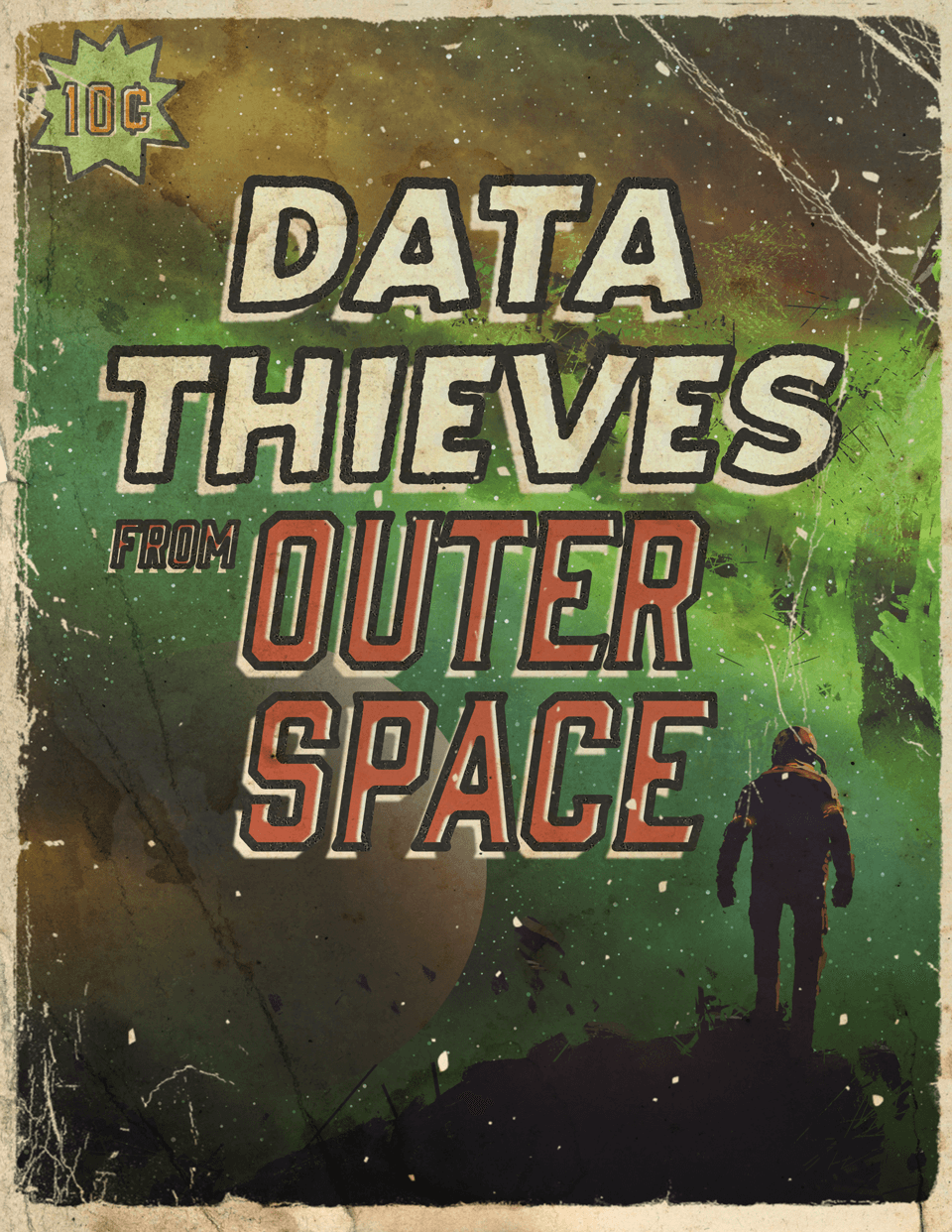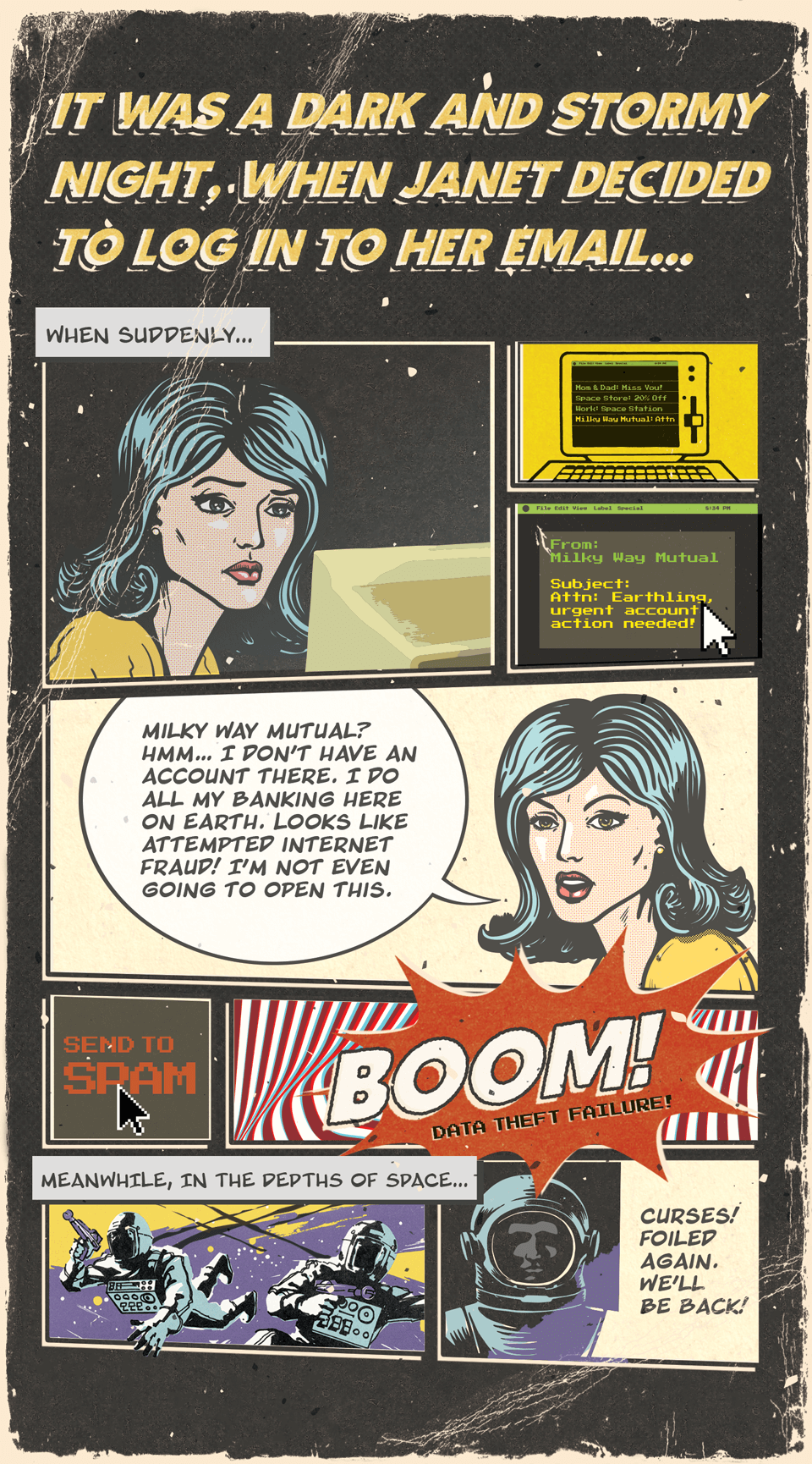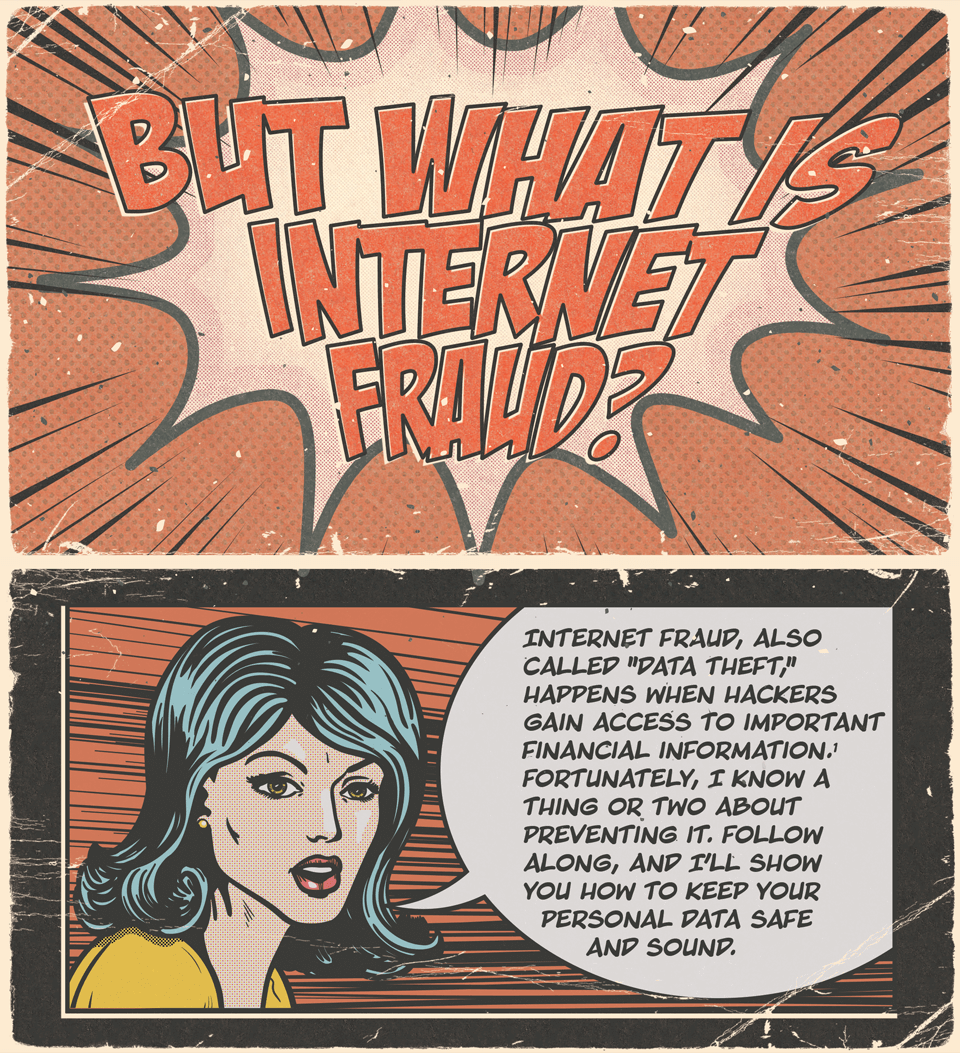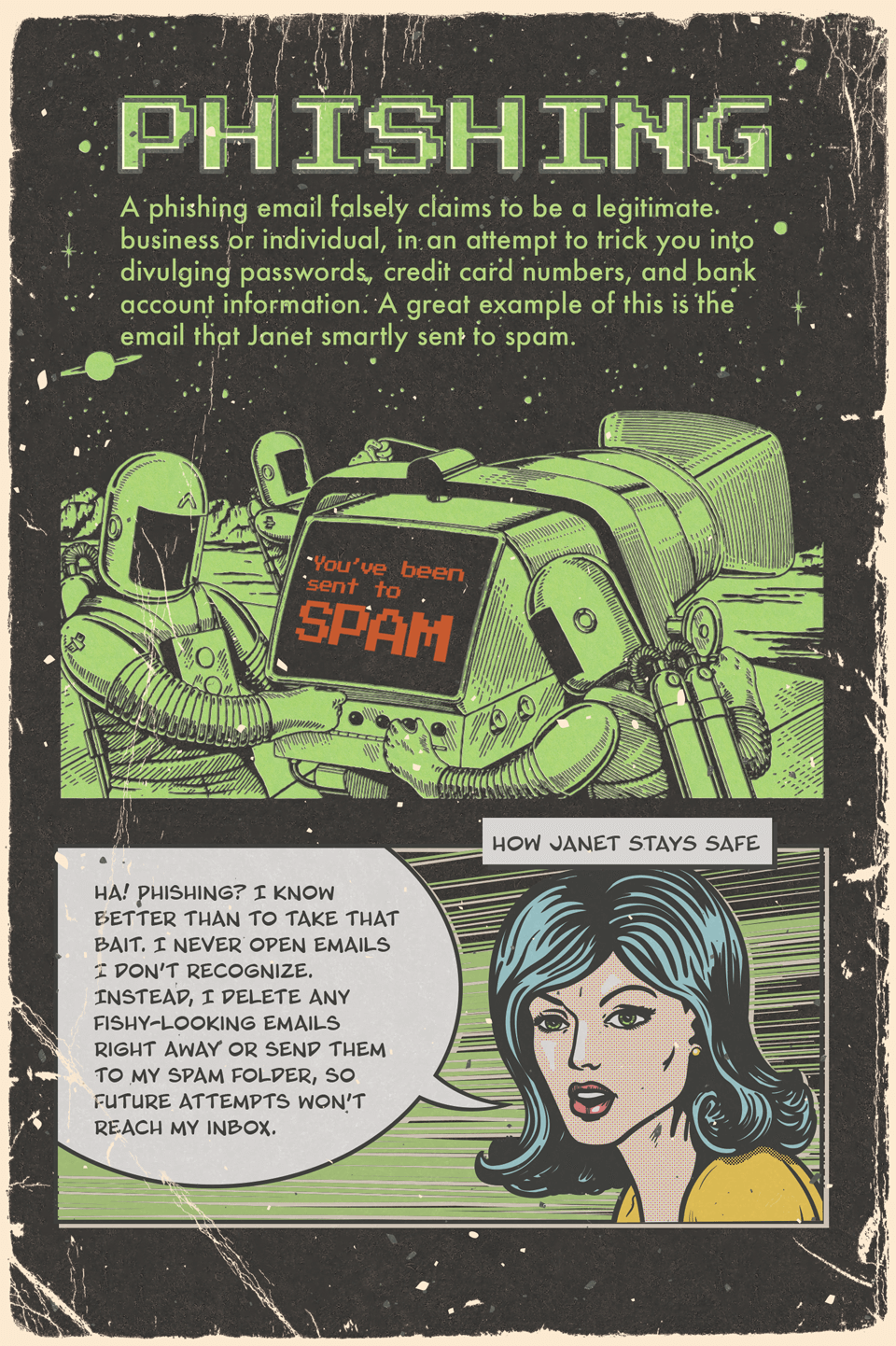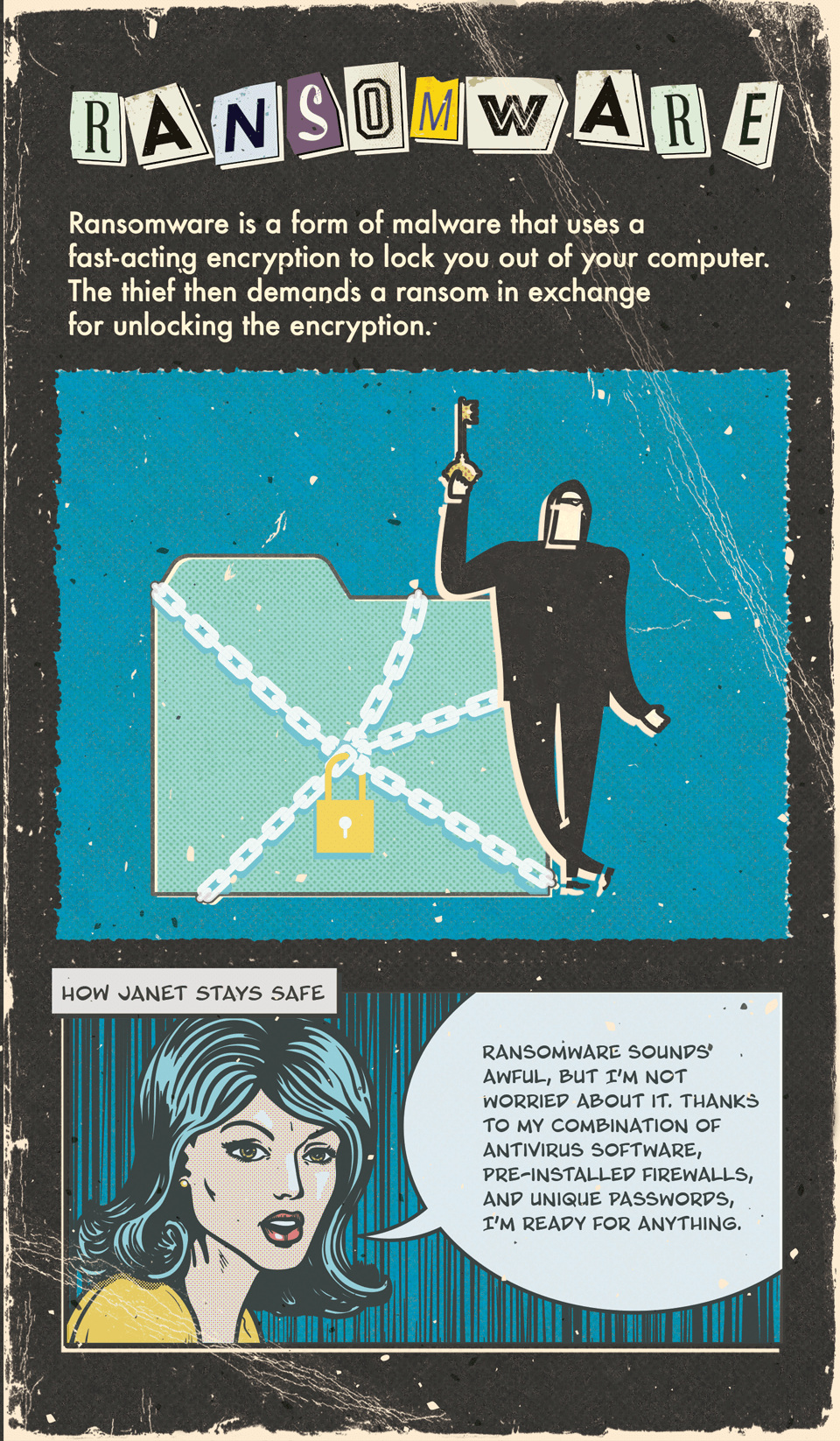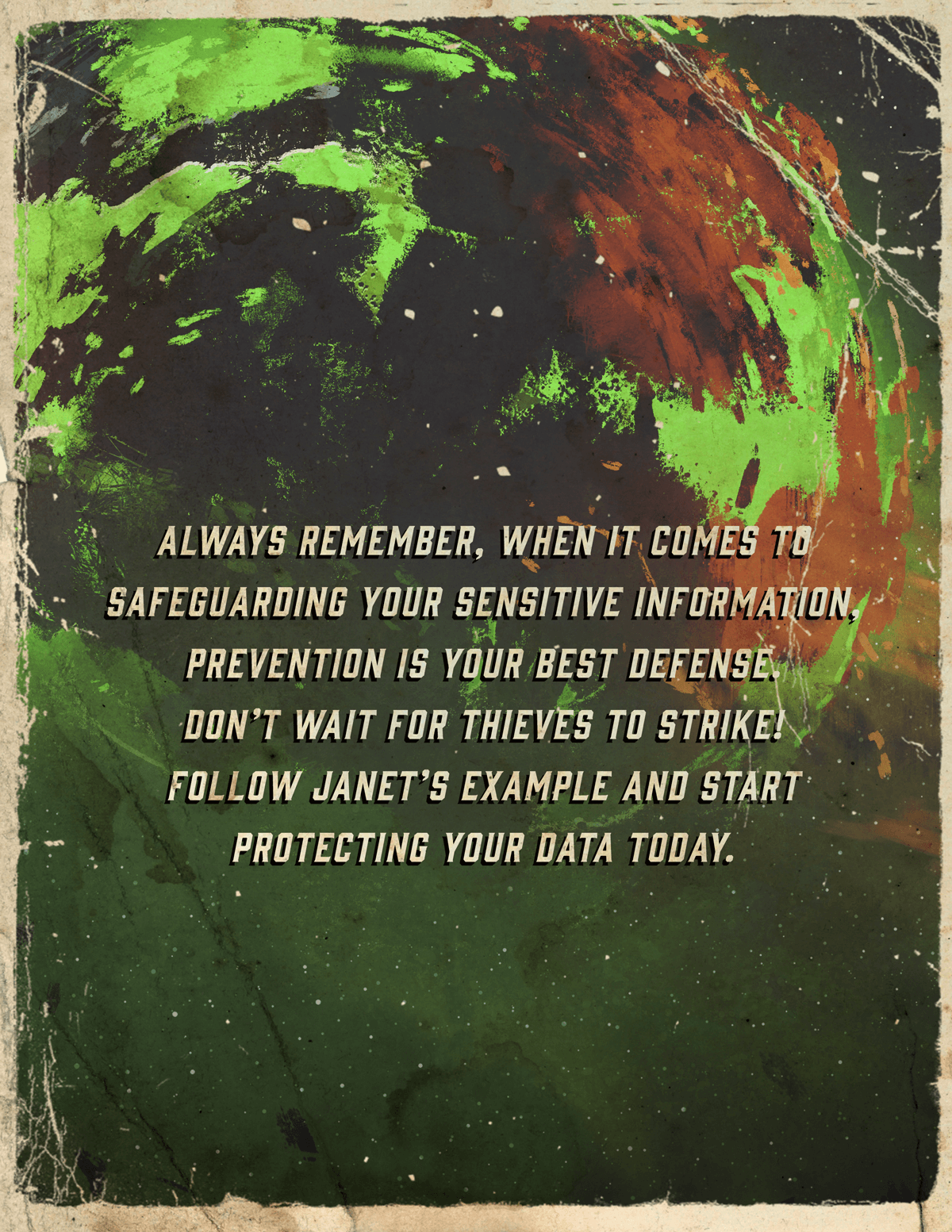 Related Content
Making a career move requires tough decisions, not the least of which is what to do with the funds in your retirement plan.
Heading into retirement with confidence is easier if your planning includes steps to minimize taxes, especially as it relates to health care planning.
401(k) savings are taxed as ordinary income when funds are withdrawn.