The Three Keys to a Great Password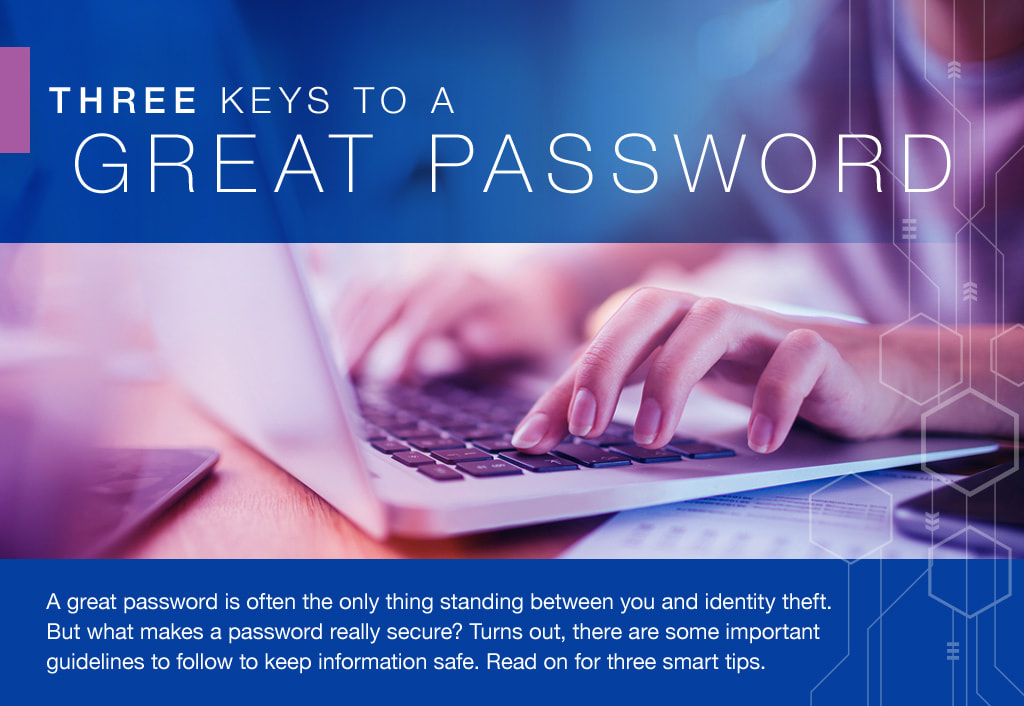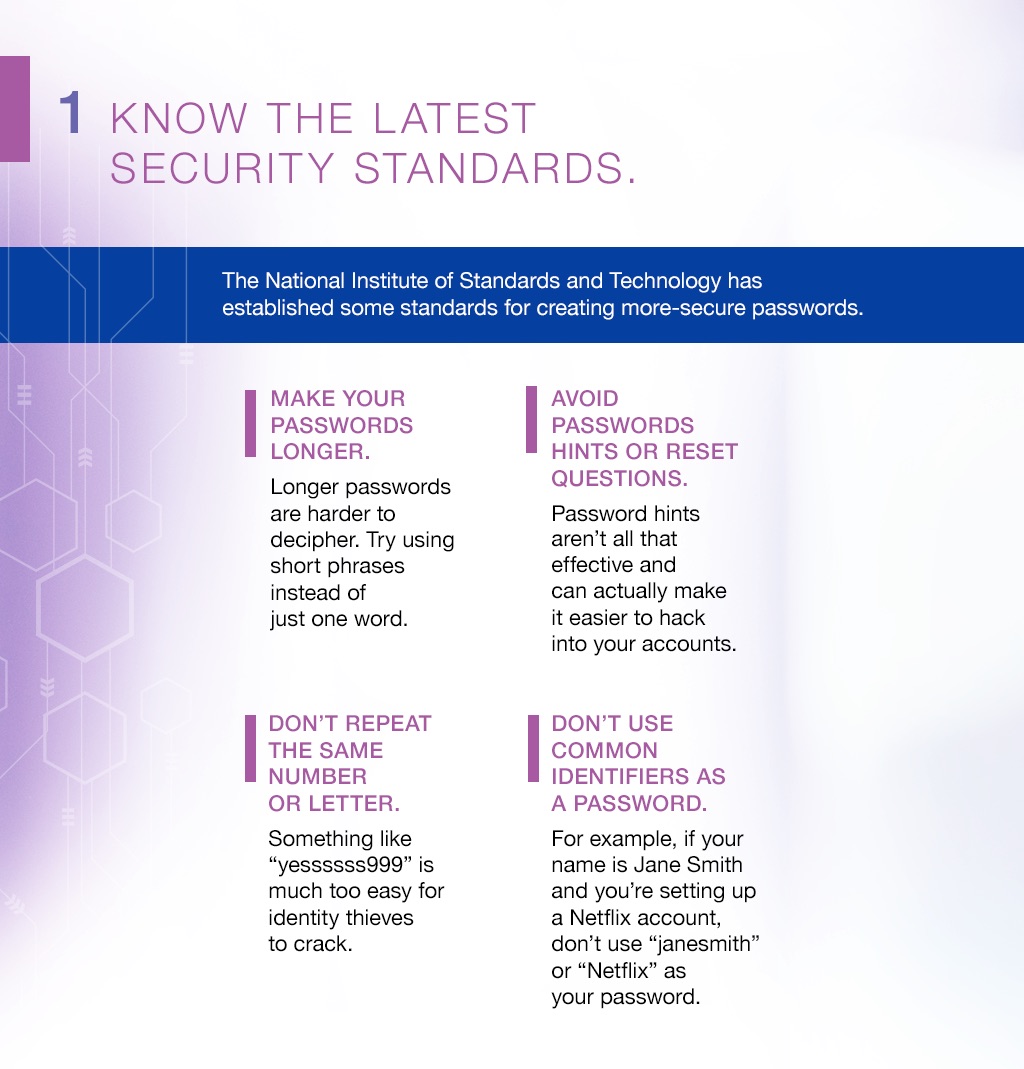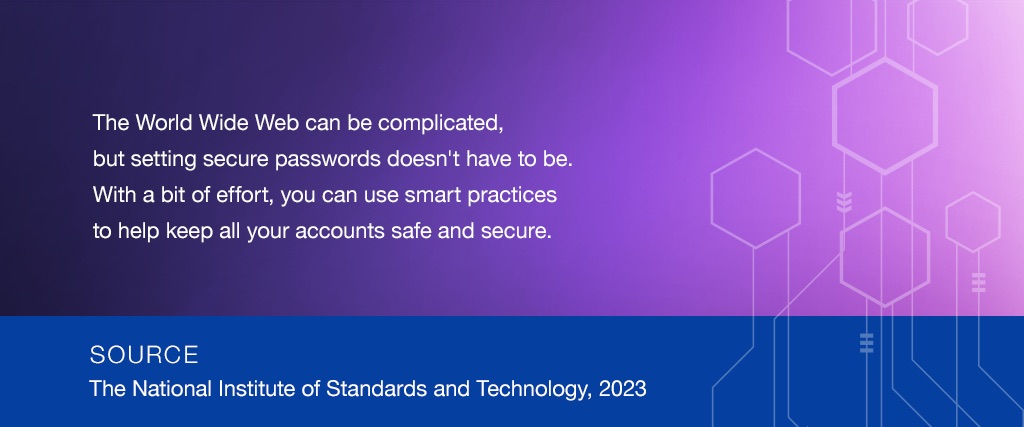 Related Content
Workers 50+ may make contributions to their qualified retirement plans above the limits imposed on younger workers.
If you've been re-married or divorced, these family structures may present some unique challenges. This article will help your clients with blended families think and prepare their estate strategy.
The number of men and women in the United States appears to be approximately equal . . . at first glance. Women walk a different path than men, and a much longer one. After the age of 40, women outnumber men in every age cohort.