How to Conquer the World - 5 Financial Strategies for Savvy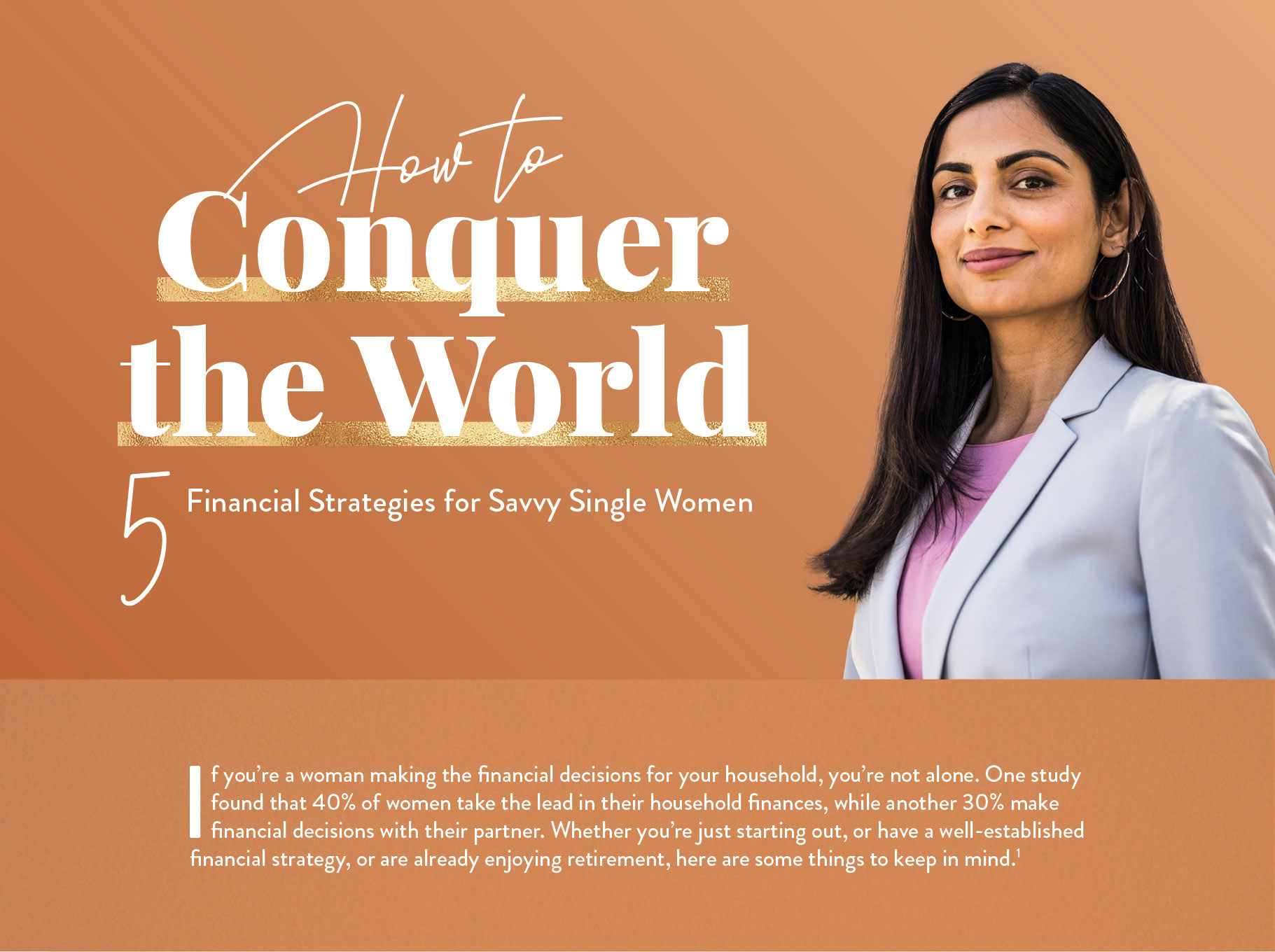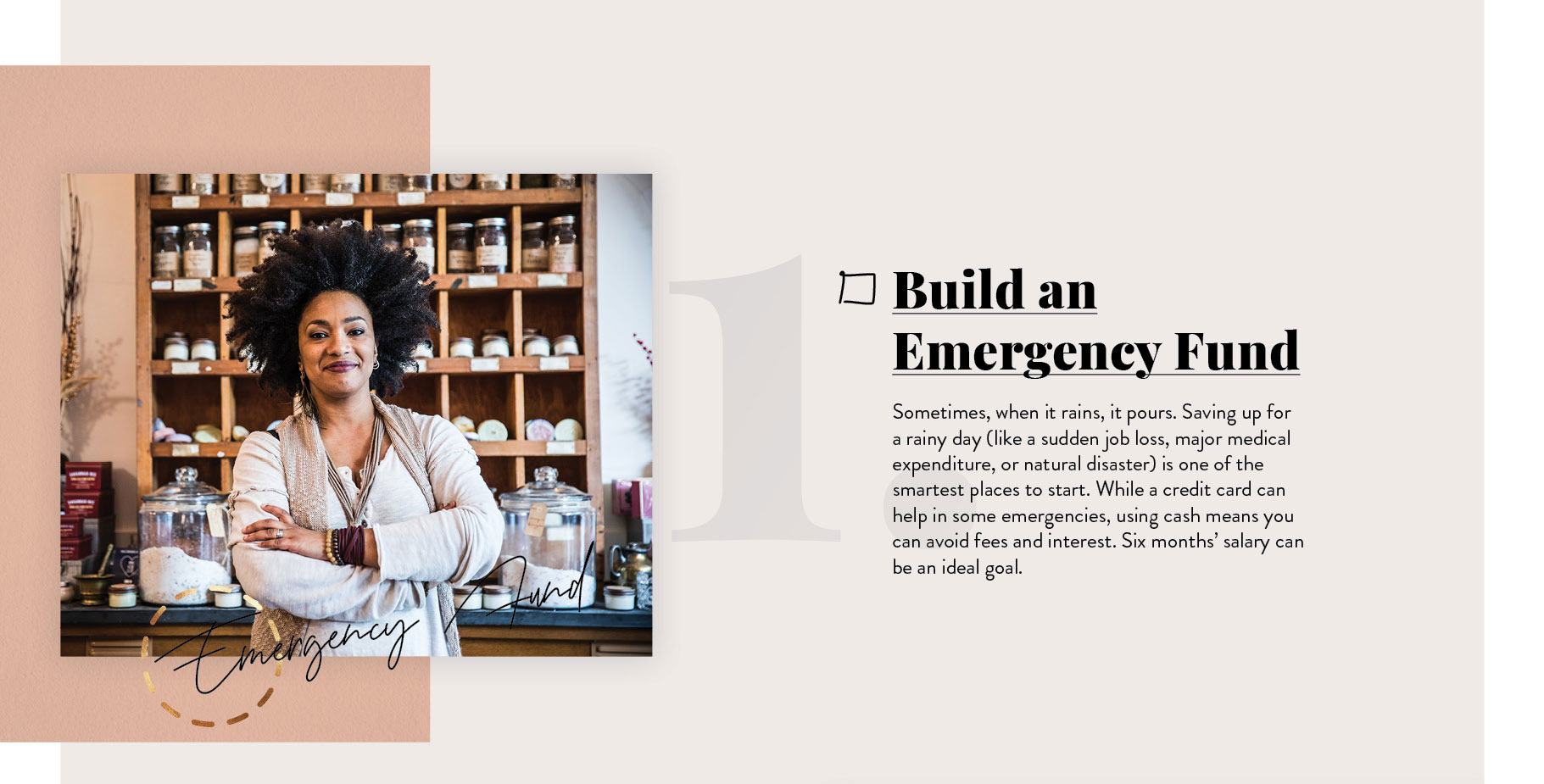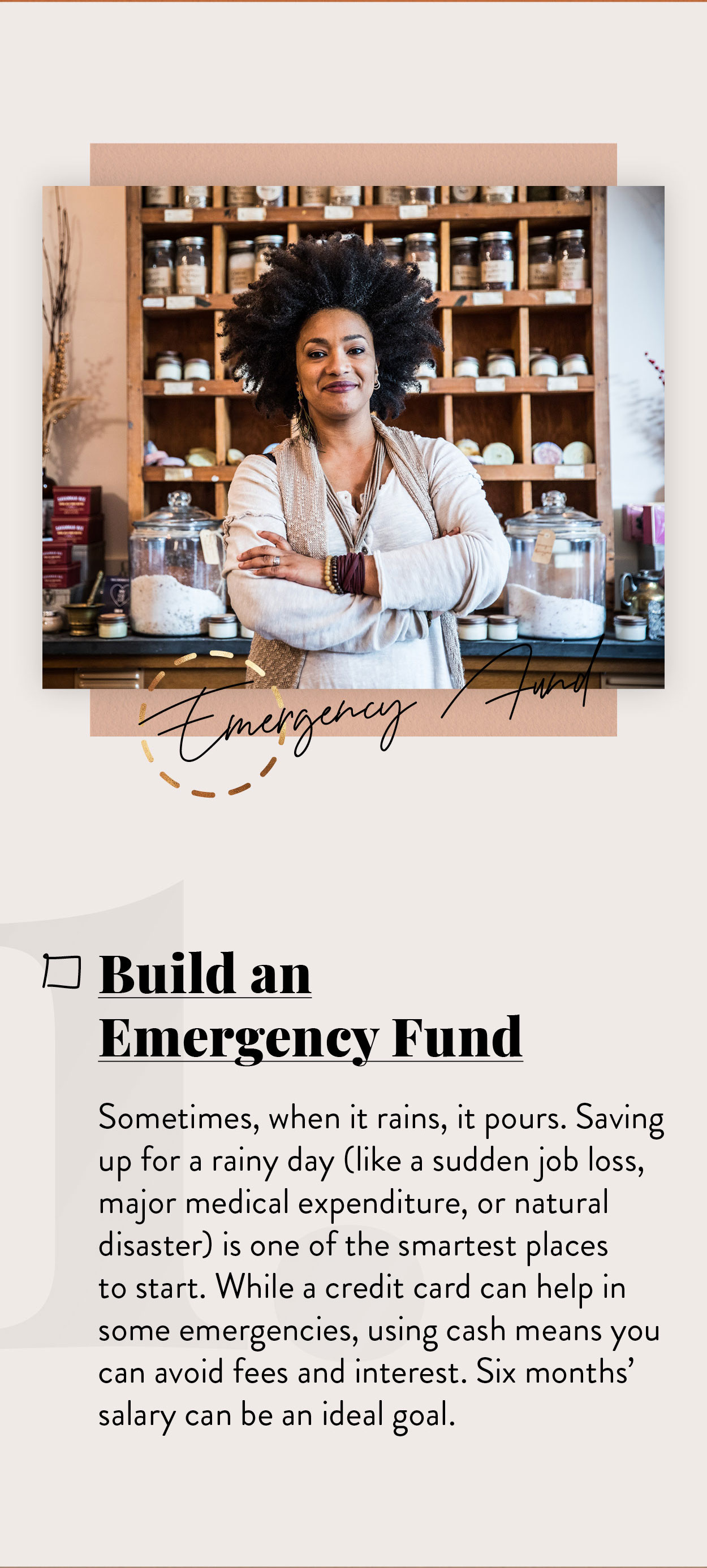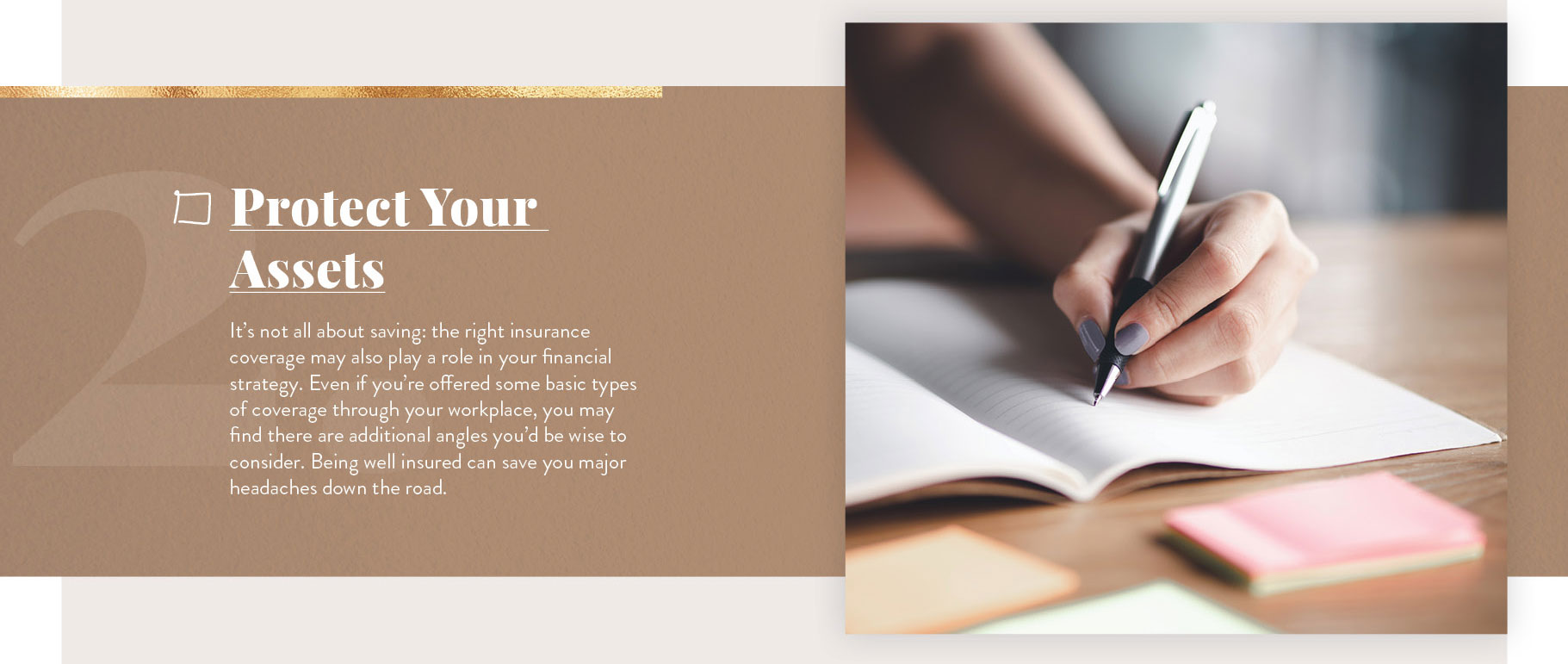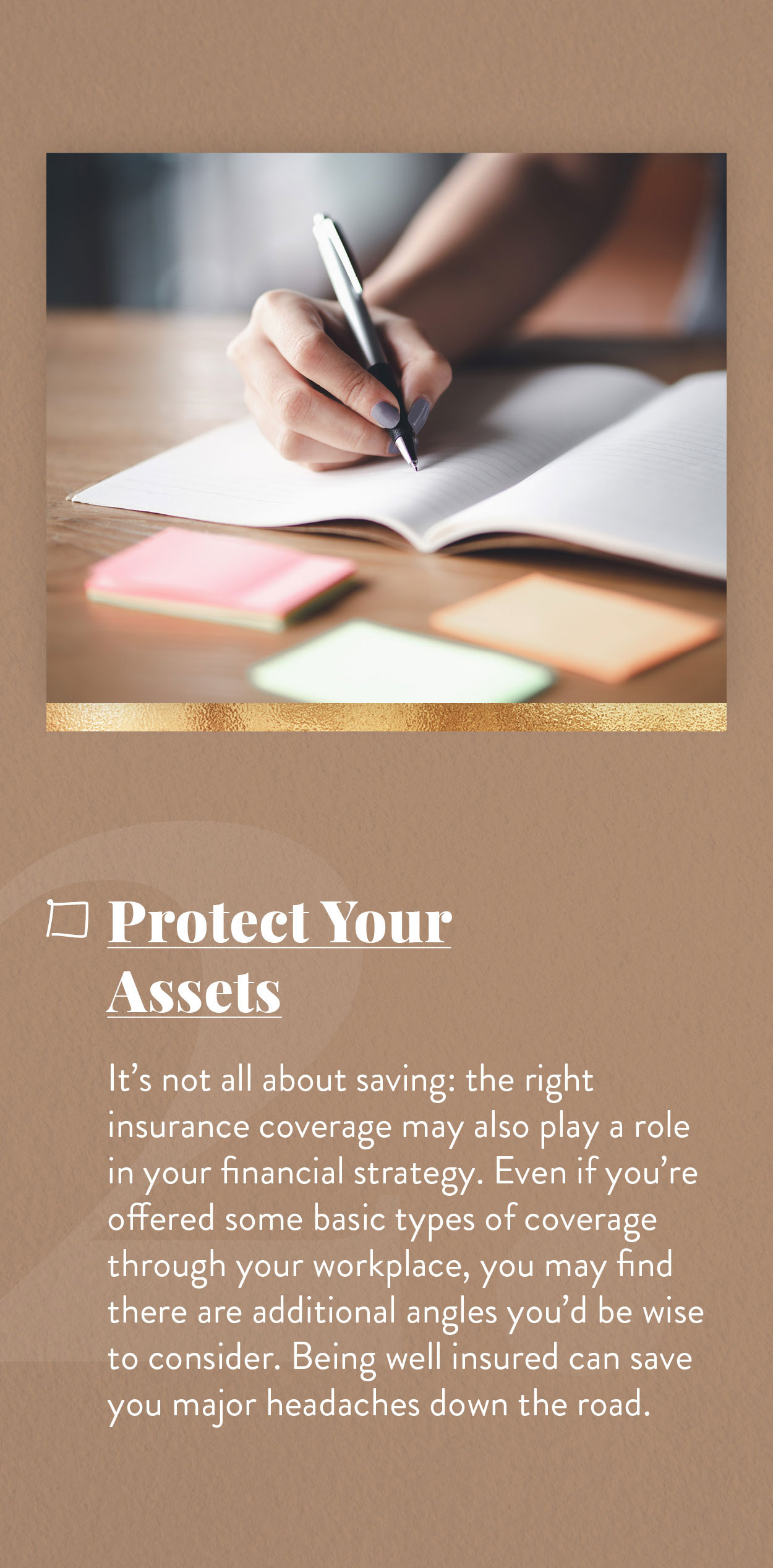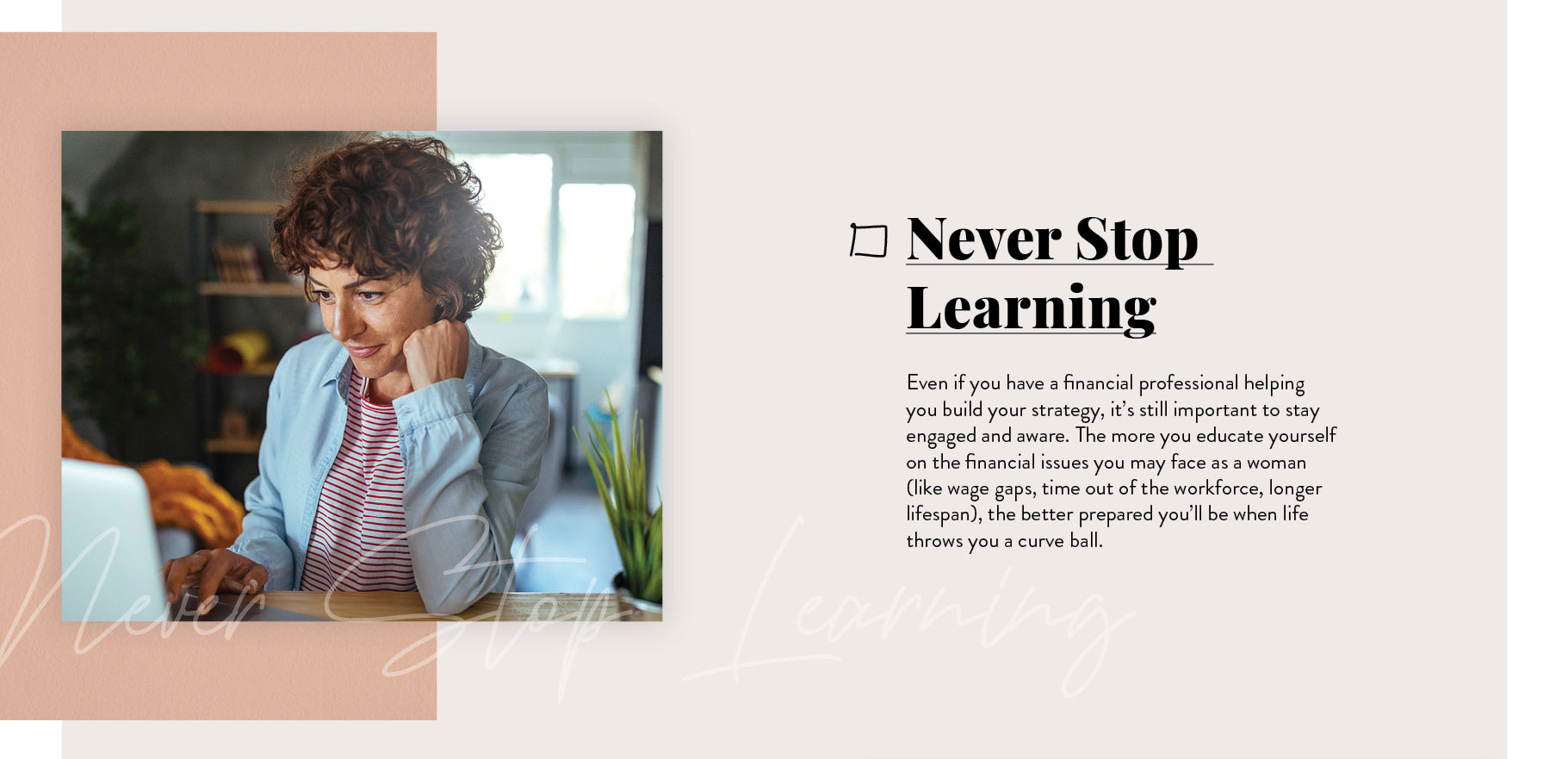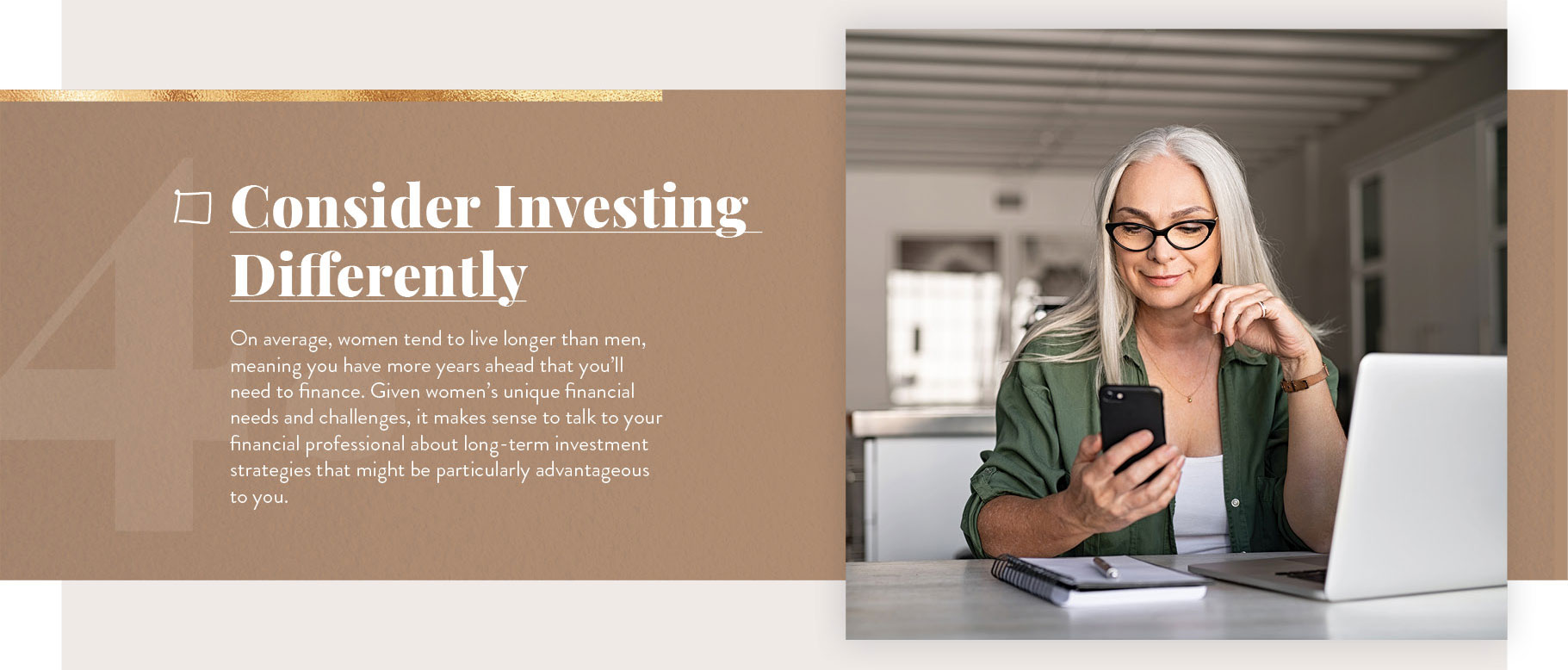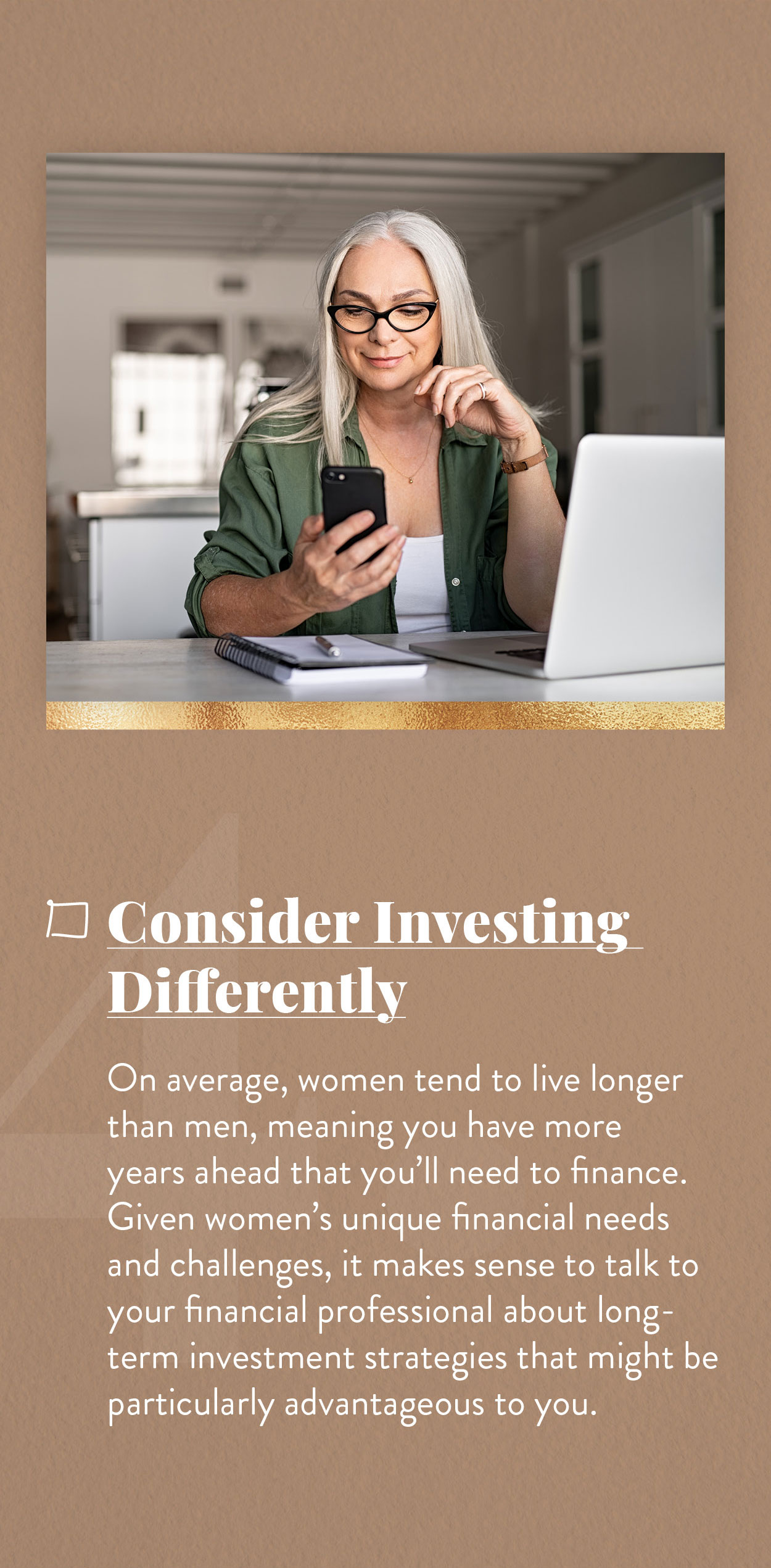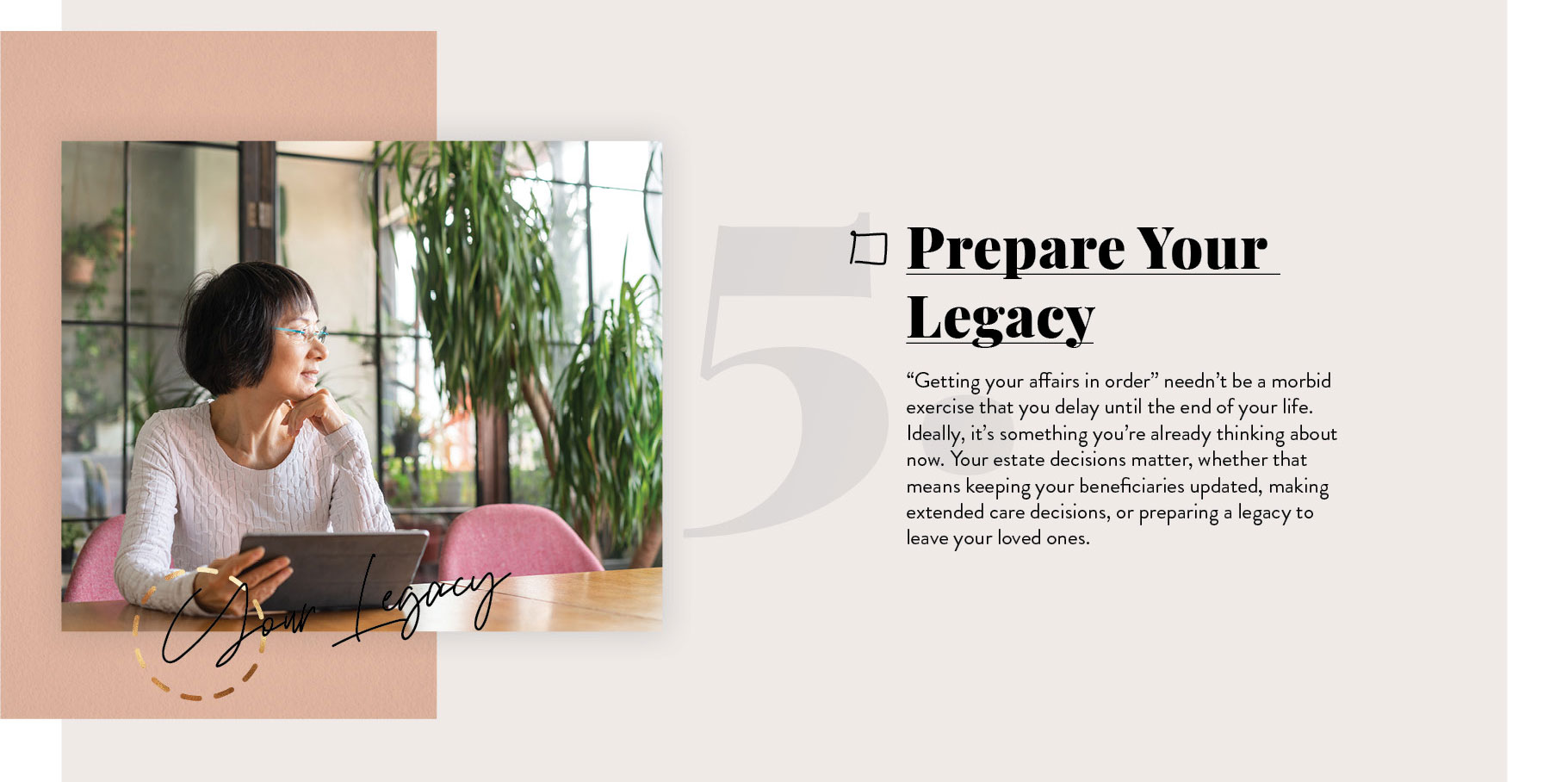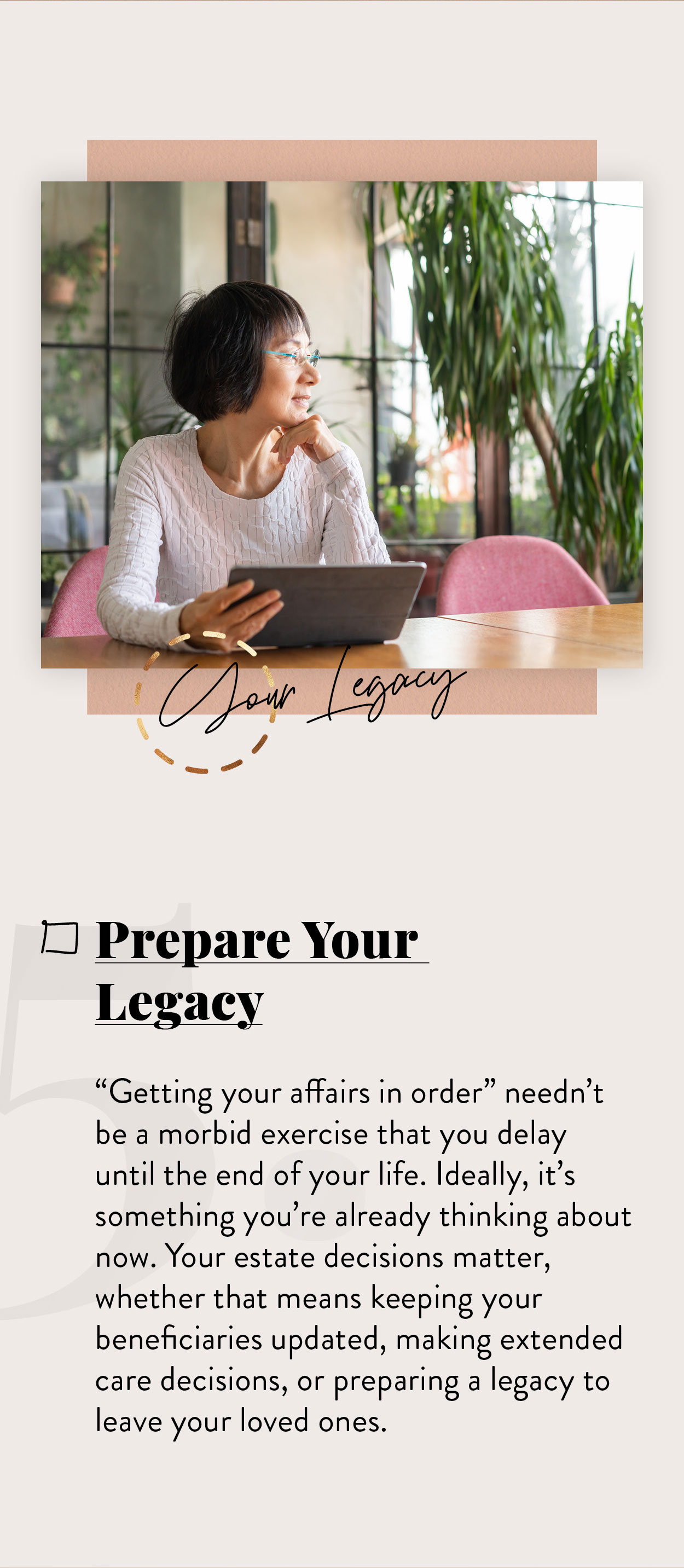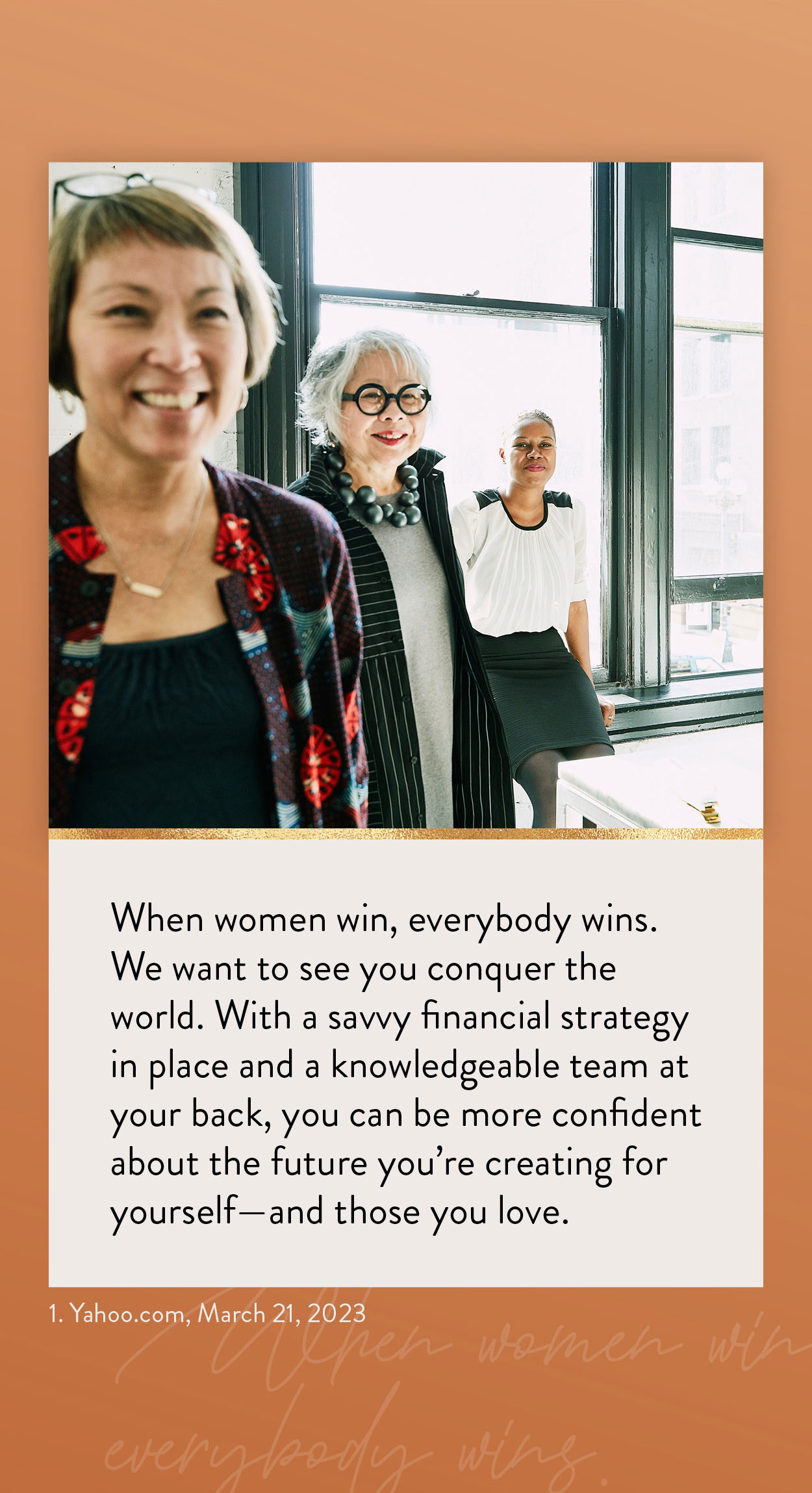 Related Content
Every so often, you'll hear about Social Security benefits running out. But is there truth to the fears, or is it all hype?
Key questions to answer when you are considering retirement.
Did you know that U.S. households carry nearly $7000, in revolving credit card debt from month to month?