Life Insurance Myths: Debunked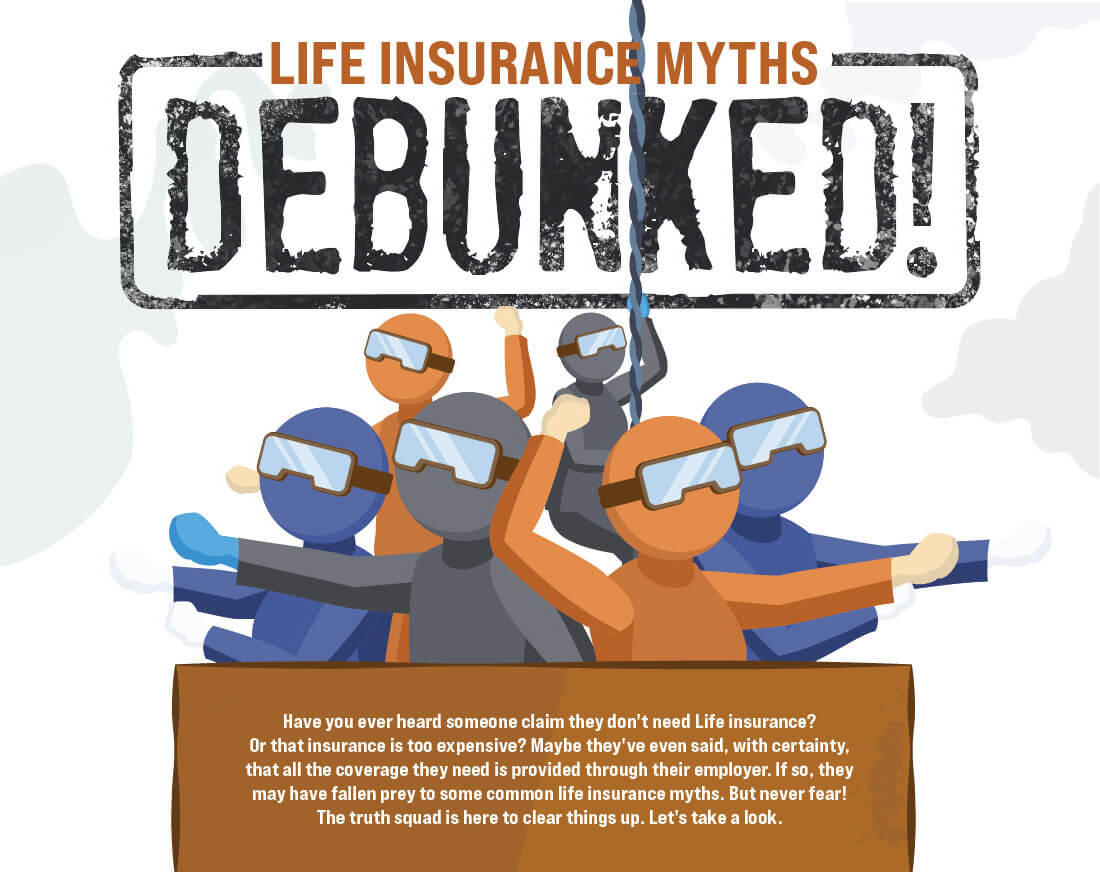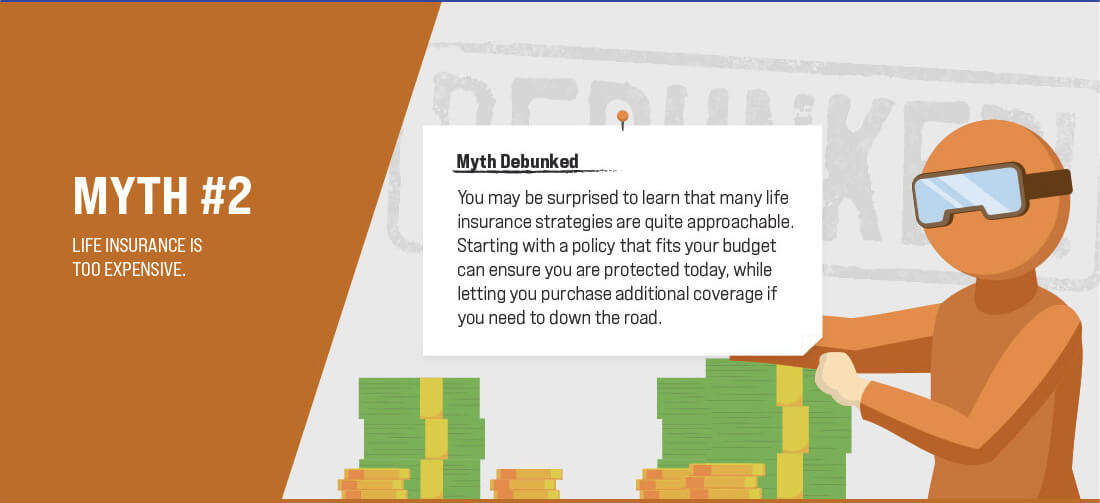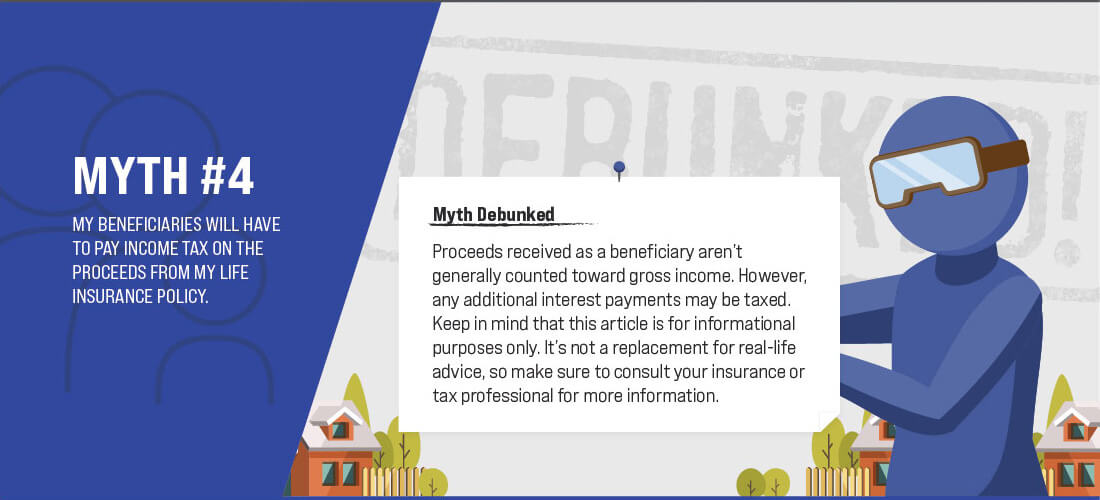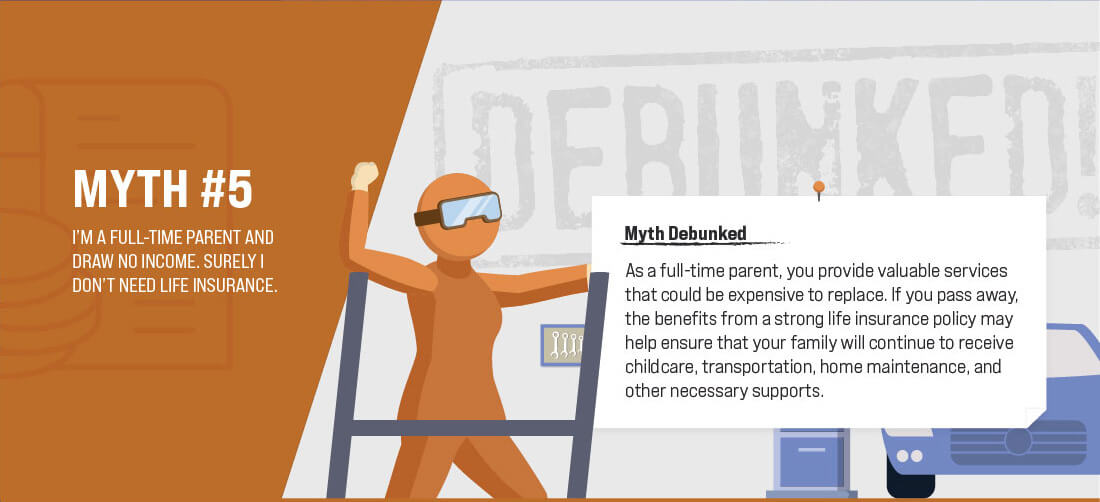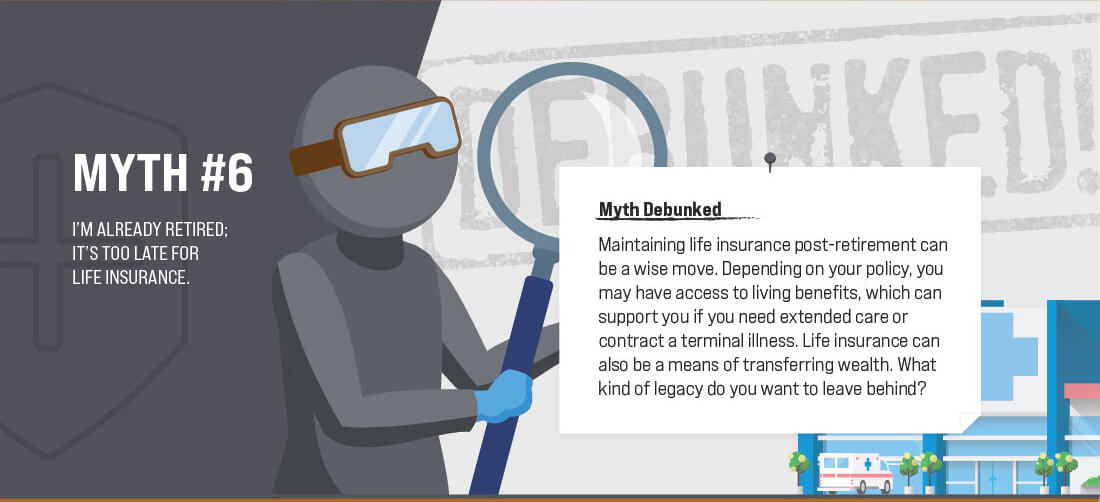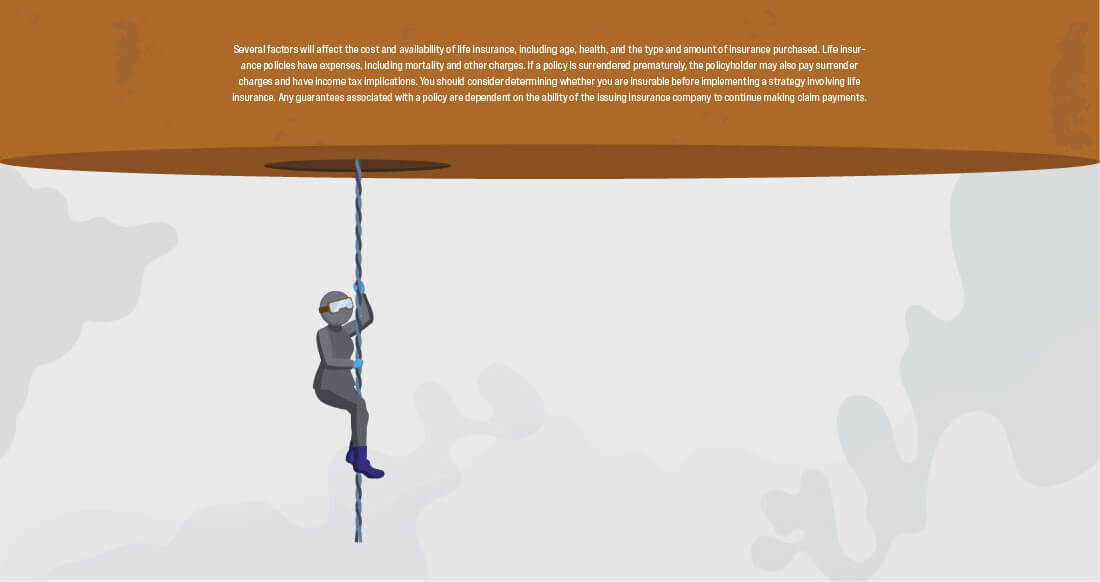 Related Content
Take these five steps to protect your financial well-being before making any other changes.
Looking forward to retirement? It's critical to understand the difference between immediate and deferred annuities.
No couple is a 100% ready for a baby. So how expectant parents can get primed for the biggest change of their lives?