Life Insurance Myths: Debunked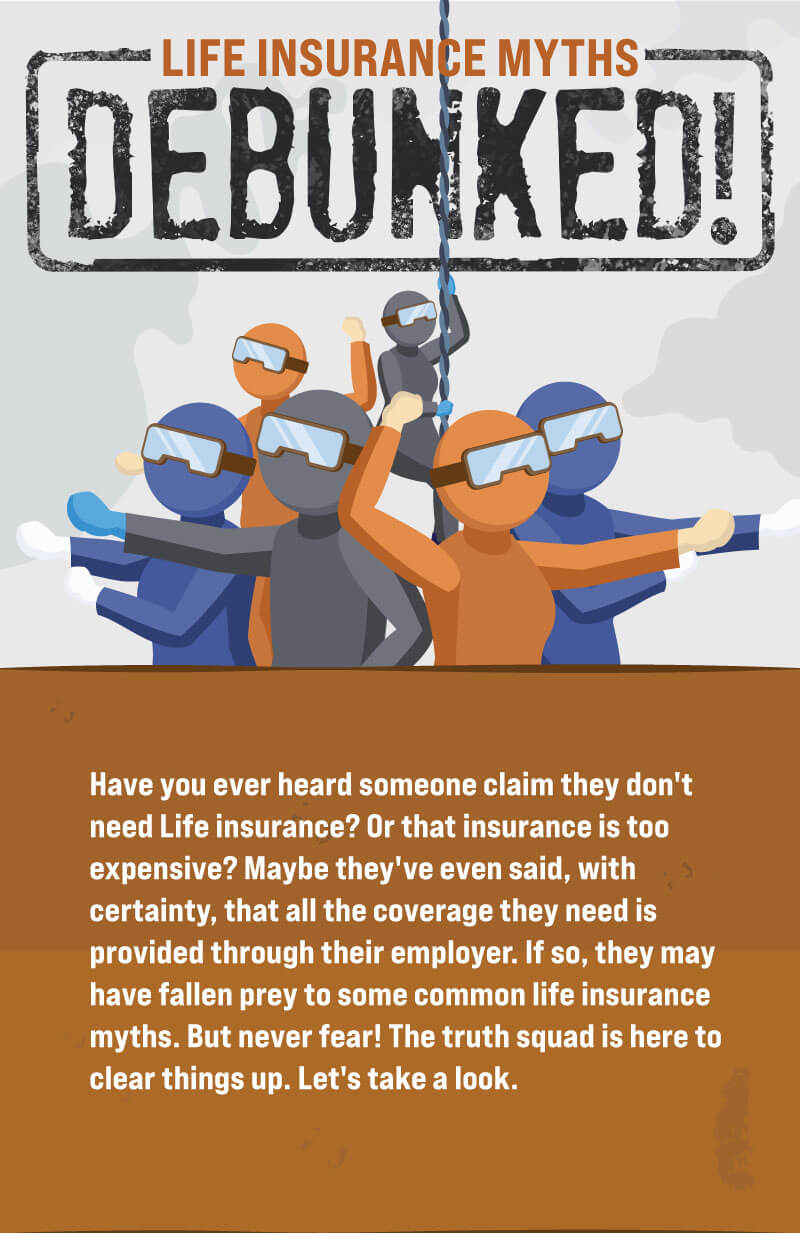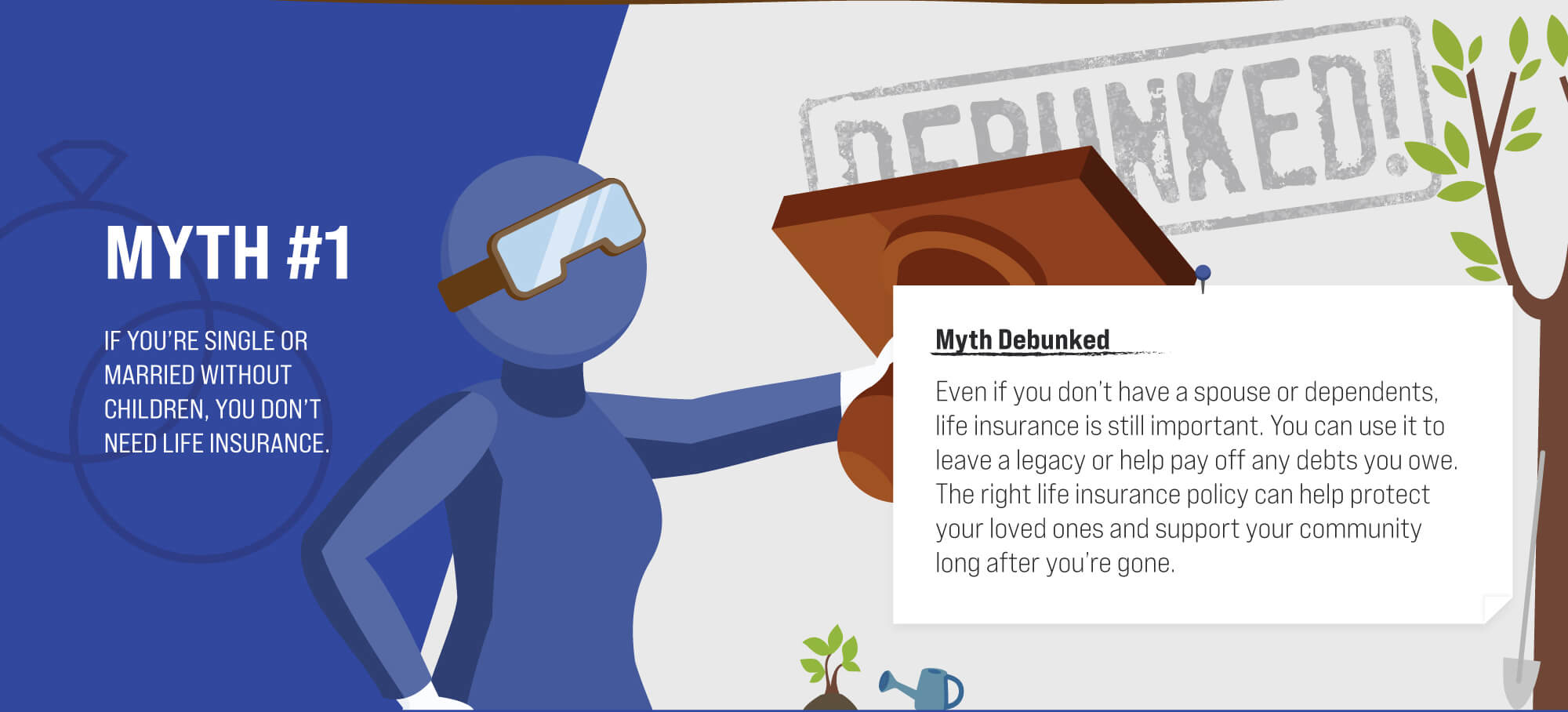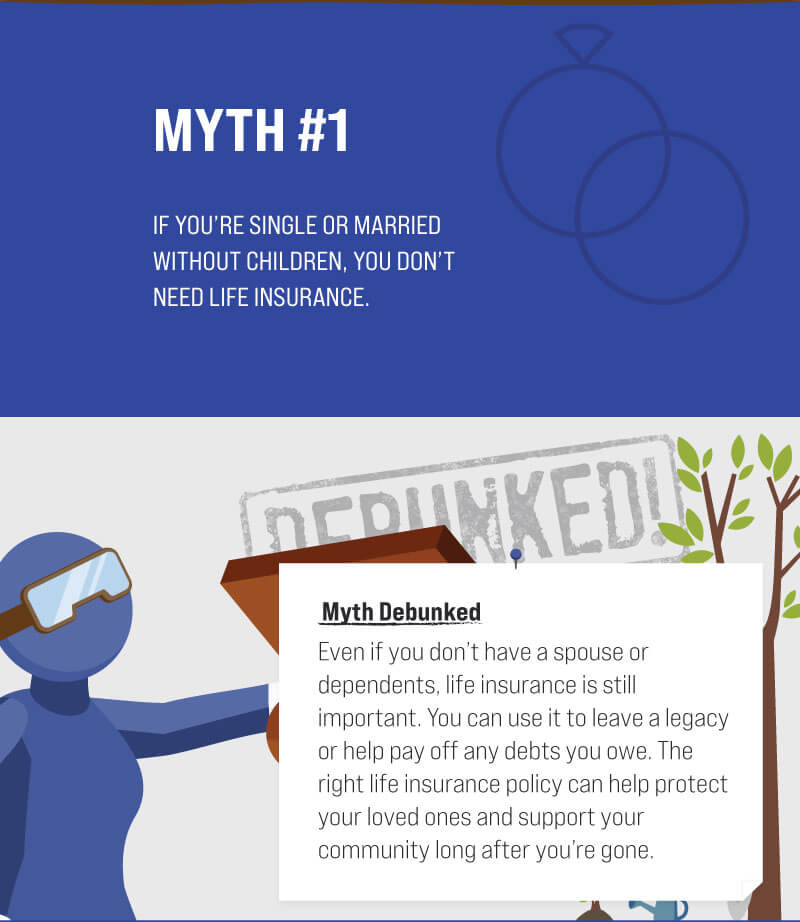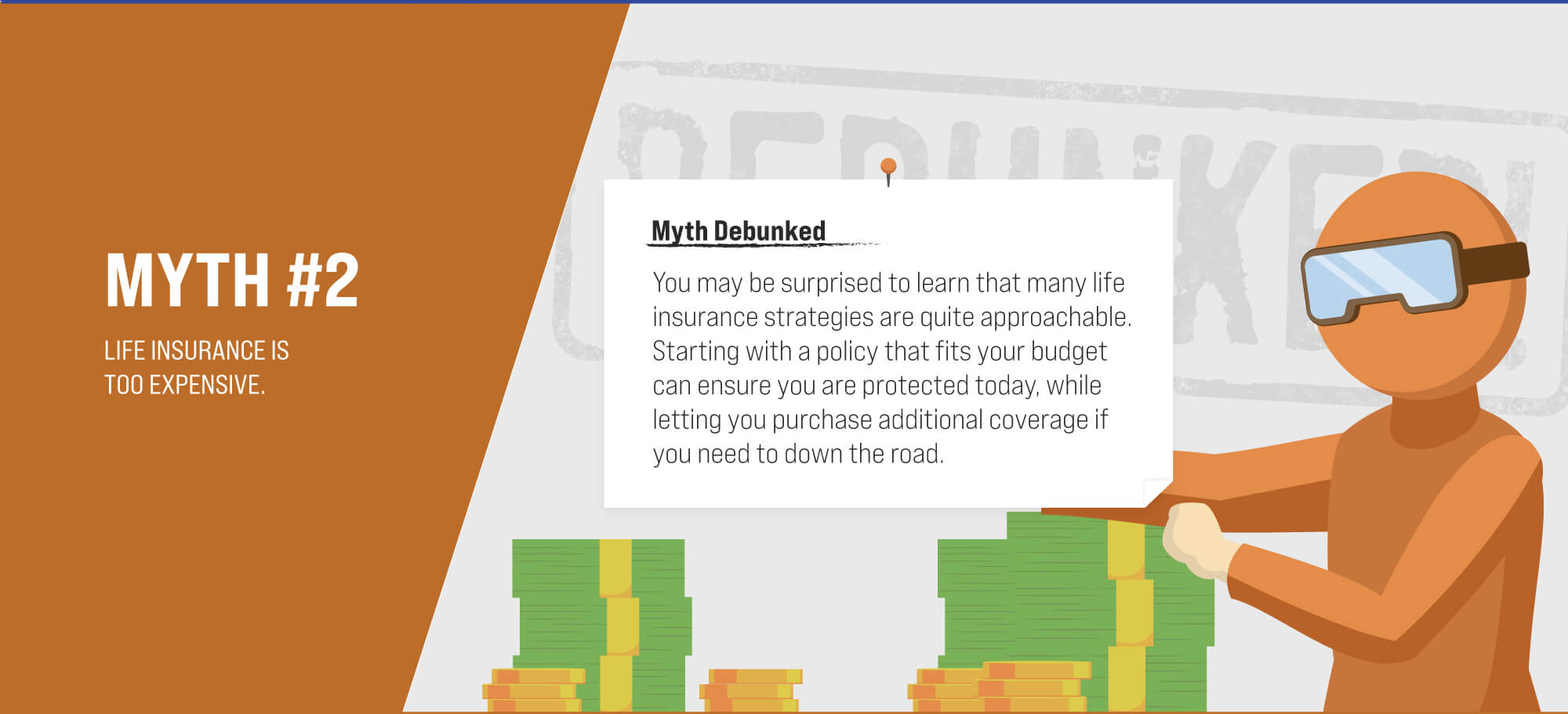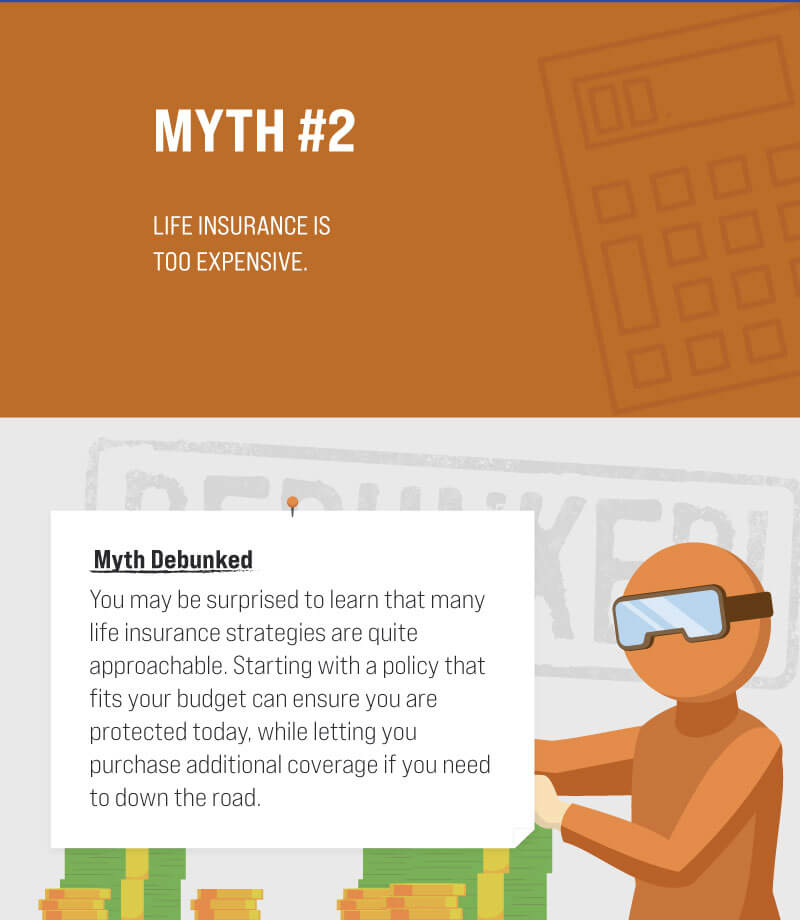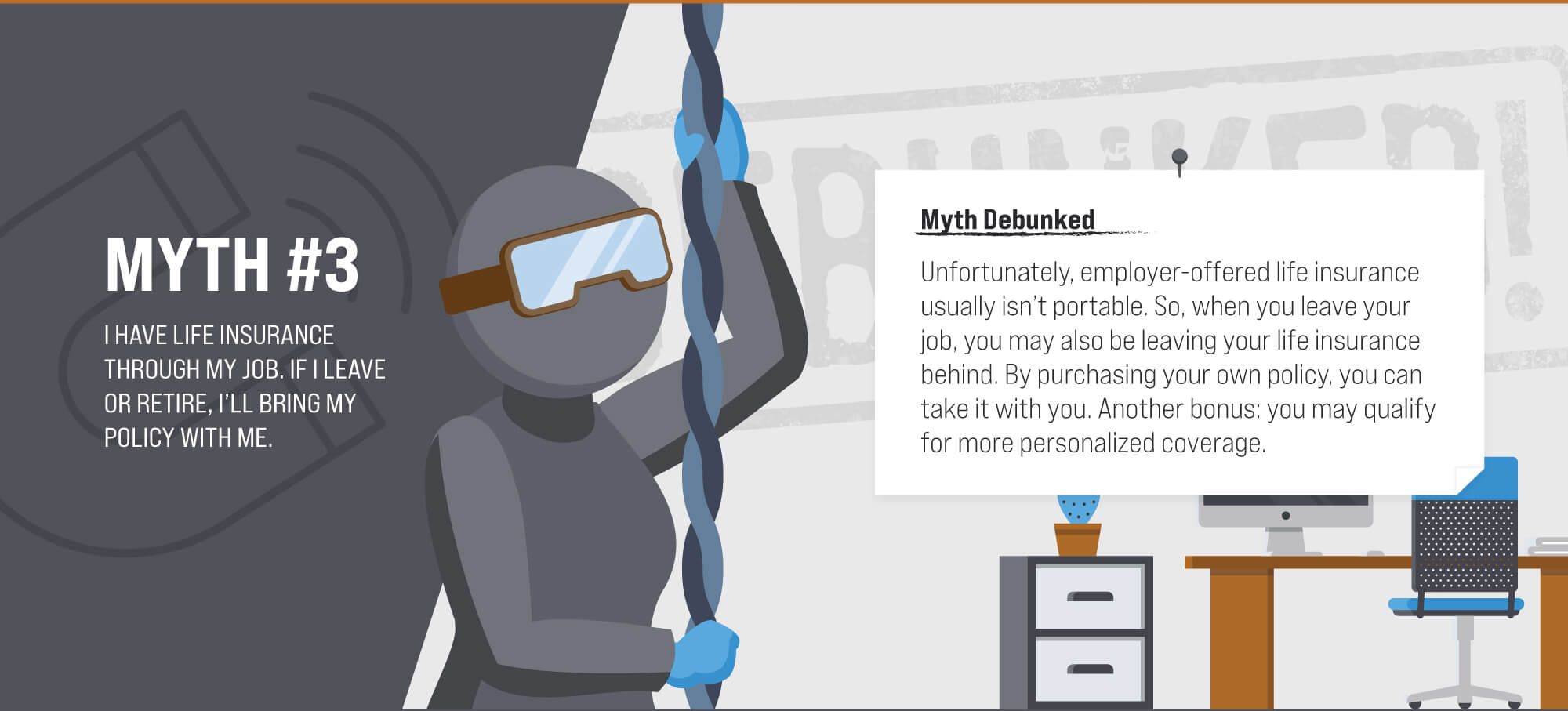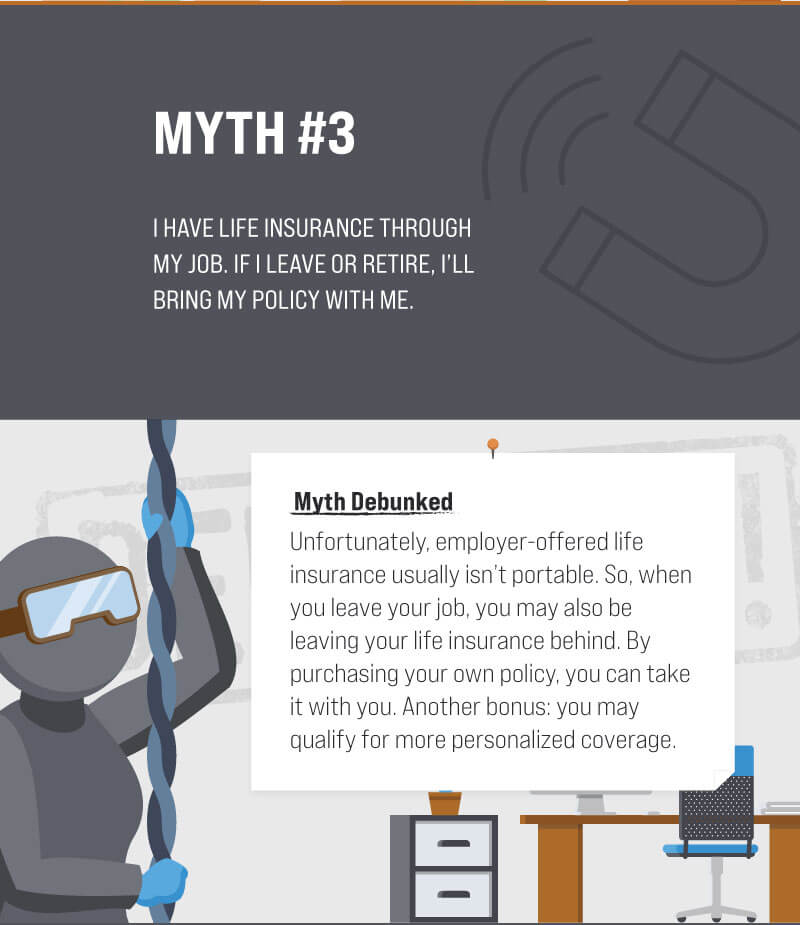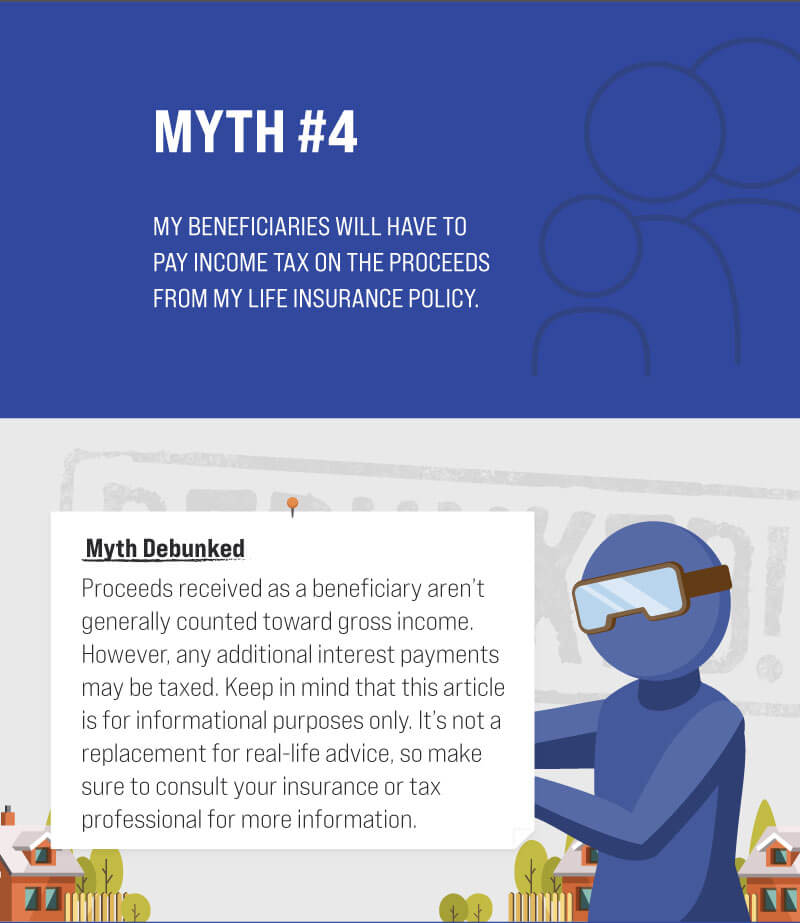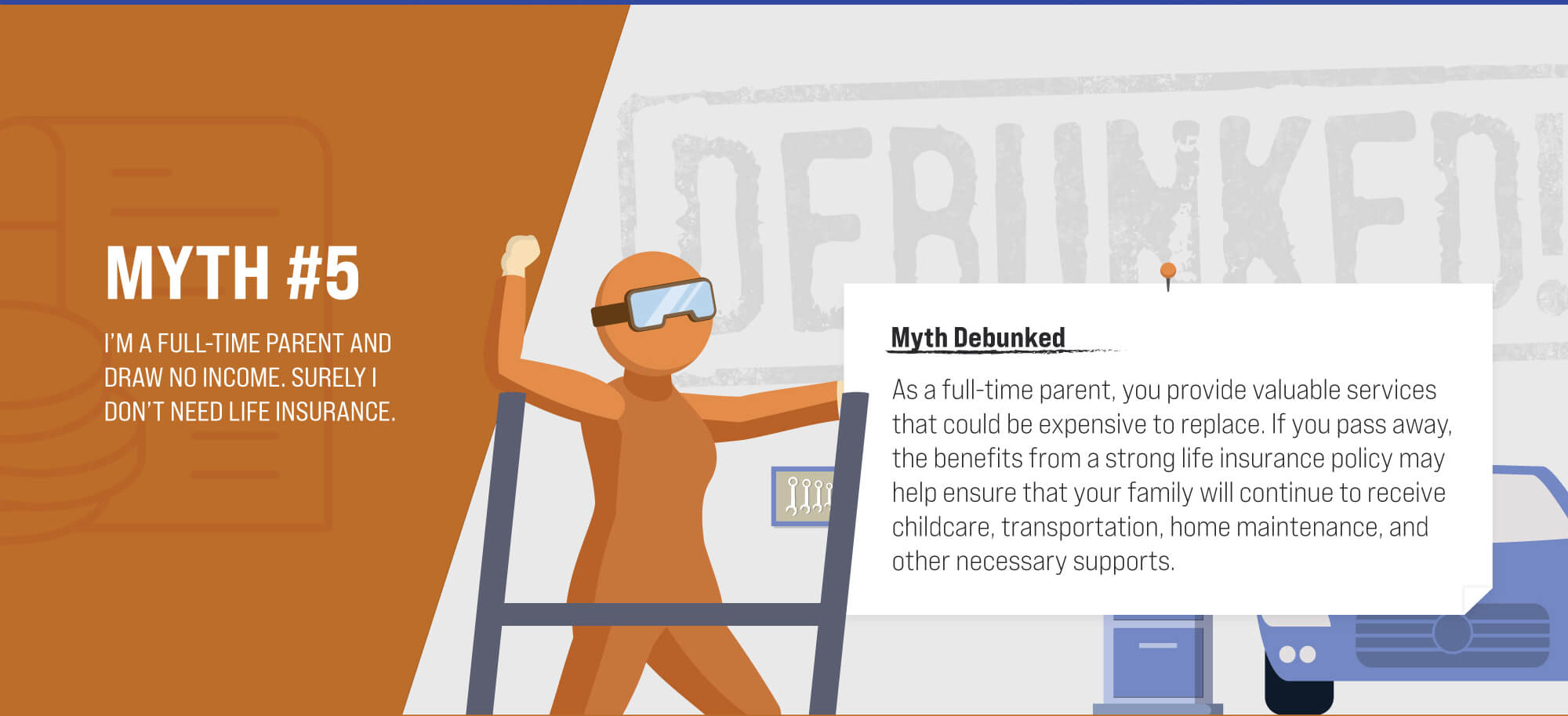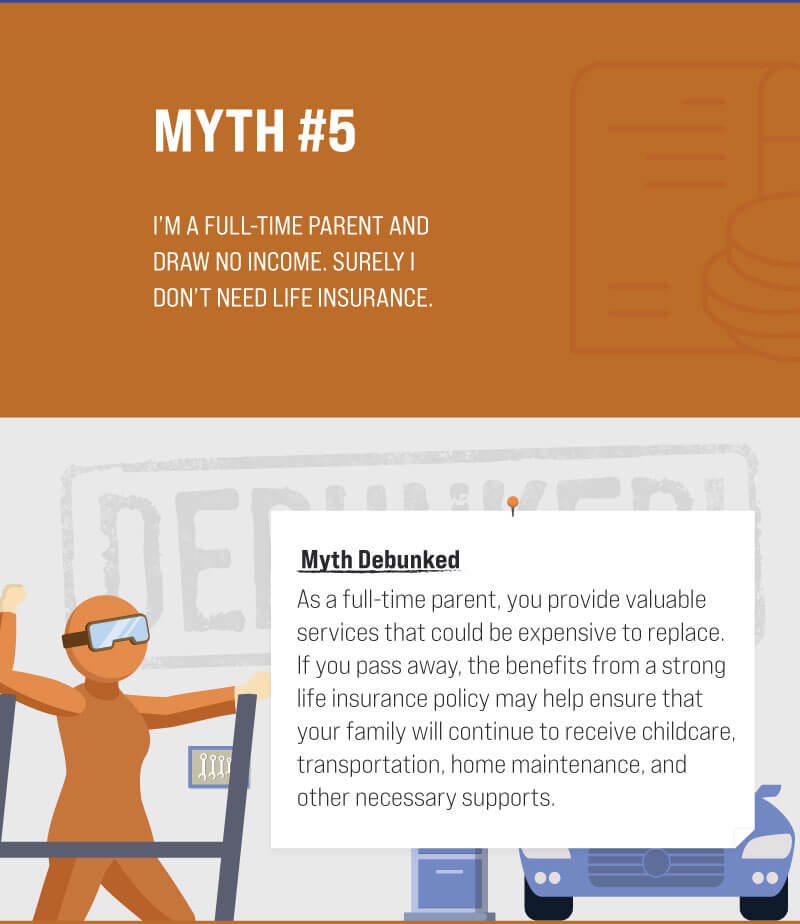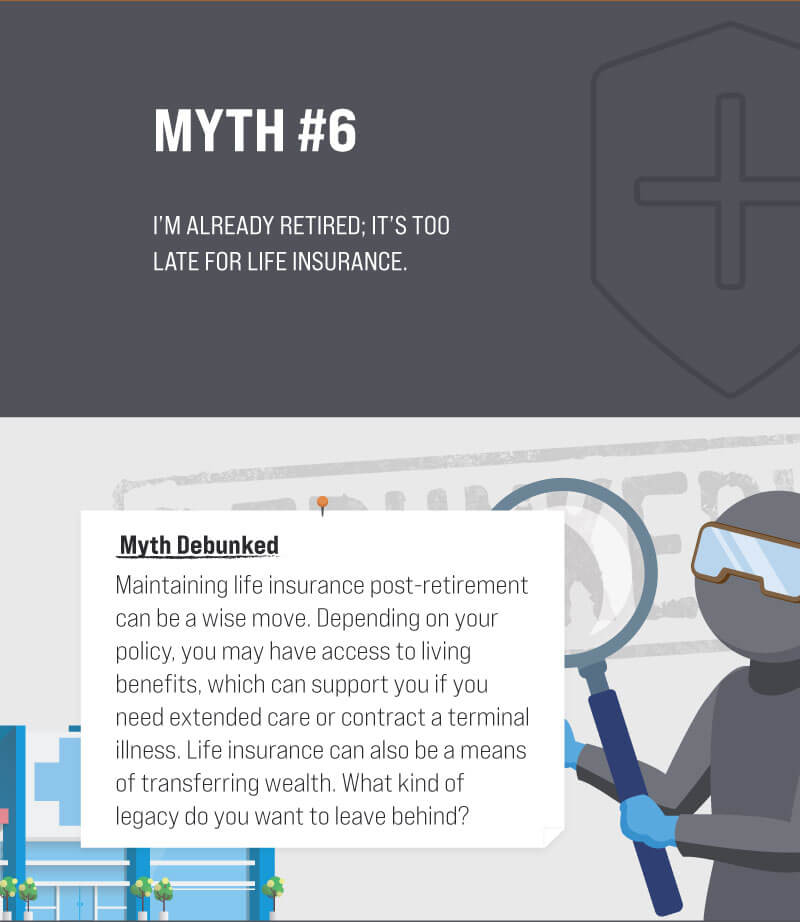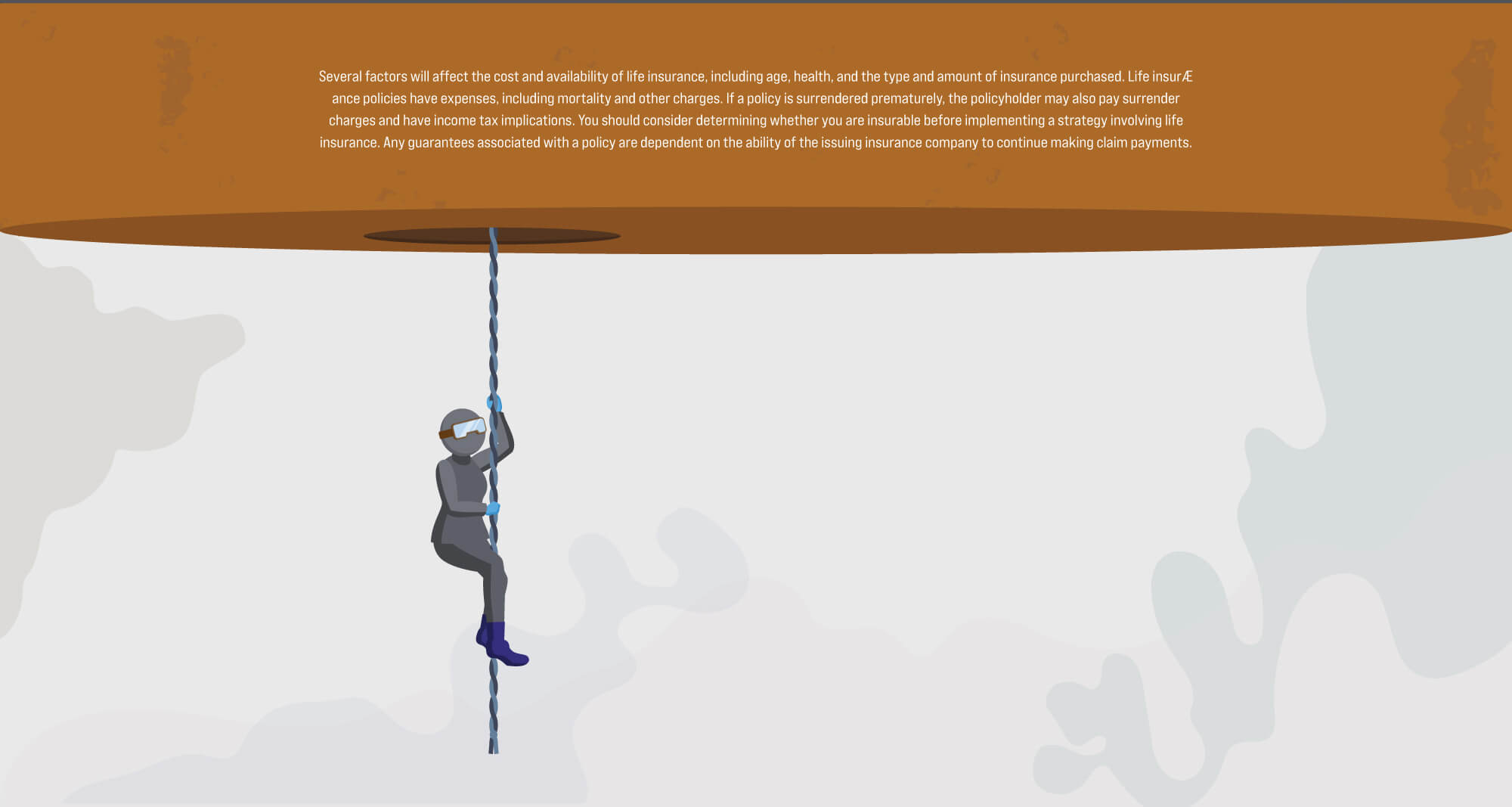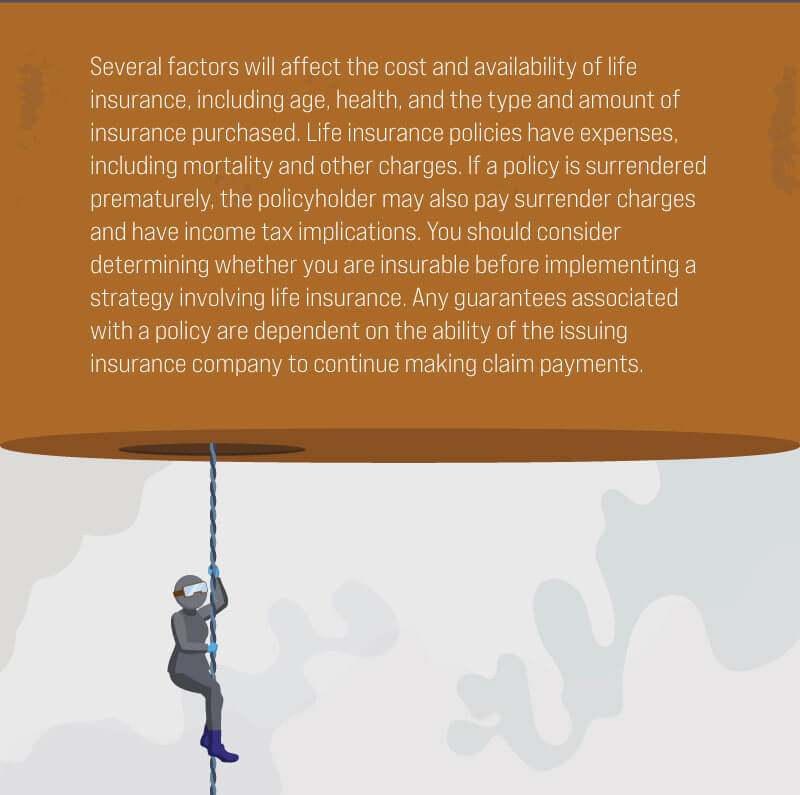 Related Content
Couples may be able to head off many of the problems in a marriage that money can cause.
You make decisions for your portfolio, but how much do you really know about the products you buy? Try this quiz
An amusing and whimsical look at behavioral finance best practices for investors.